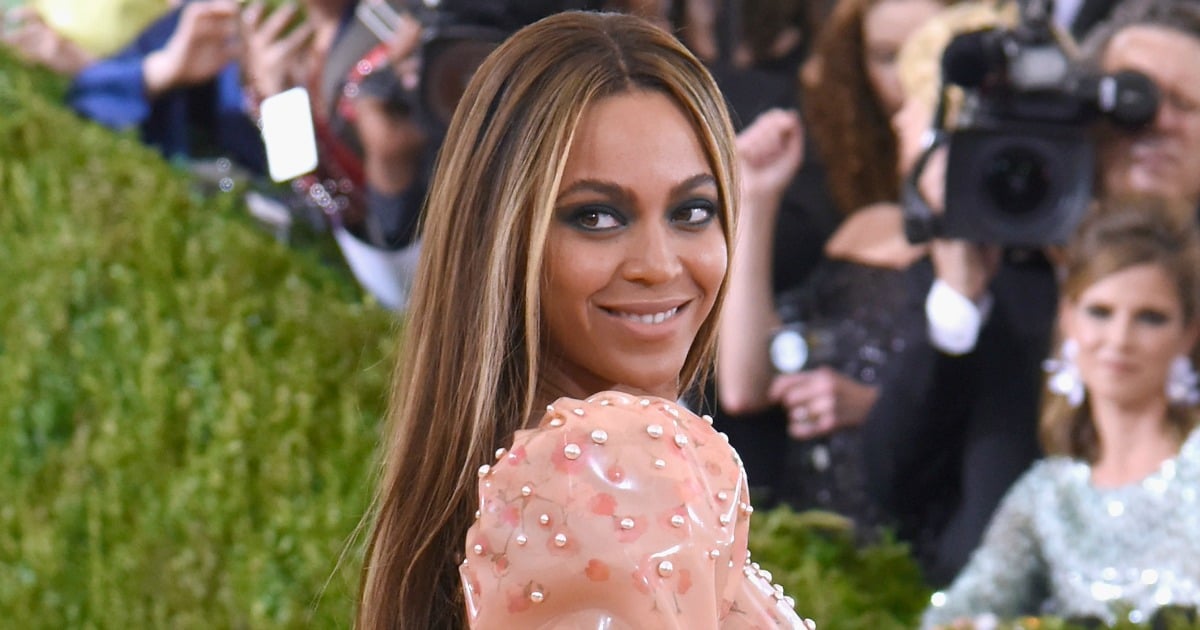 What Beyoncè wants, Beyoncè gets – except when it comes to her wedding day.
Queen Bey's mum, Tina Knowles, recently revealed that the Hold Up singer may not have been too pleased with the white gown she wore during her 2008 wedding to rapper Jay Z.
Tina had been creating Destiny's Child costumes and gowns for her daughter for years, so why would her big day be any different?
But Beyoncè's response said it all.
"She came back one day and said, 'When my daughter gets married I'm going to let her pick her own dress'", Tina told the Today show.
Ouch!
These celebrity wedding dresses aged terribly. Post continues after gallery.
Celebrity wedding dresses that aged terribly.
Luckily there's no hard feelings over the gown-gone-wrong. Phew.
"Maybe she wasn't so excited about it at the time, but she's a sweetheart," Tina mused.
You can watch the trailer to Beyoncé's album Lemonade below.