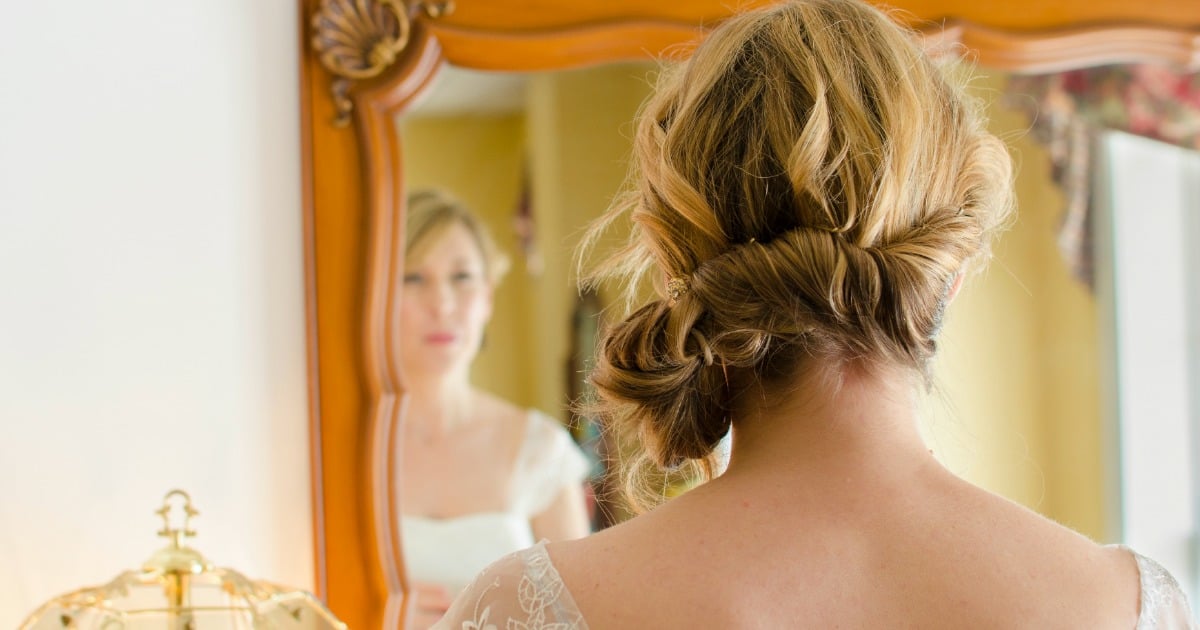 A panicked bride-to-be has confessed she hates the dress she's picked for her big day.
The dilemma was shared on anonymous forum Reddit last week and has since gained the attention of brides worldwide.
The purchase was last-minute as her first choice was seen by her husband and consequently ruined.
"My fiancé went to the first shop and I found a dress I really liked but I didn't want to buy it because he had seen it," she said.
The dress she ended up choosing came from the recommendations of shop assistants as falling outs with her mother, sister and maid-of-honour forced her to shop alone.
"Eventually the girls at the shop (not in a bad way) convinced me I liked one and I bought it," she said.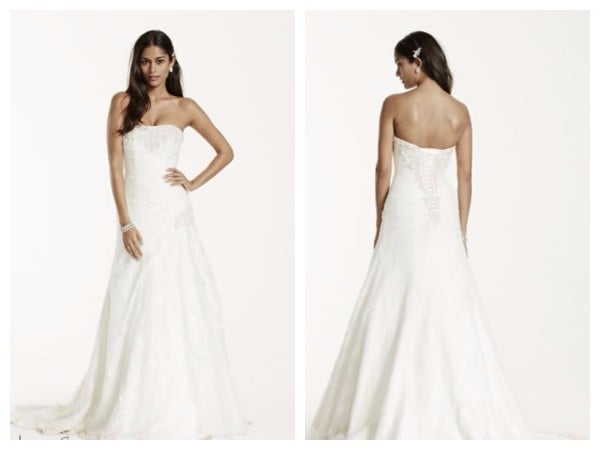 The burden-to-be was an A-line Davids Bridal gown that retails for $1,175.
The bride-to-be listed the non-refundable gown at half its price on trading website Craigslist in a desperate bid to raise enough money to buy another.
"The dress is non refundable, and I'm running out of time," she said.
But even unworn and at half-price, the dress is struggling to be sold.
"I listed it for 1/2 of what it cost on Craigslist this morning but nobody is biting," she said.
"I'm heartbroken. I feel like my wedding is ruined."
The confession seems to have struck a chord in the wedding community as dozens of women have come forward with reveals of their own.
"I have dress regret too and constantly scour tradesy, craigslist, and weddingswap for a cheap alternative dress," one user said.

Watch, laugh and cringe at some other classic tales of wedding horror. Post continues after video... 
Scouring trading websites for a last-minute dress seems to be the go-to tactic for the second-guessing bride.
"Don't just put it on Craigslist and also wait longer before giving up! The average is 70 days on Preownedweddingdresses," another user said.
One user shared she was almost talked into purchasing the same dress before she began looking for an alternative online.
"I was constantly searching the listings at several of those sites for a specific gown, and actually, I NEVER checked Craigslist. It'll just be a matter of time before someone snatches it up! Good luck!"
Other users suggested the bride have the dress professionally altered or even see what she can do herself.