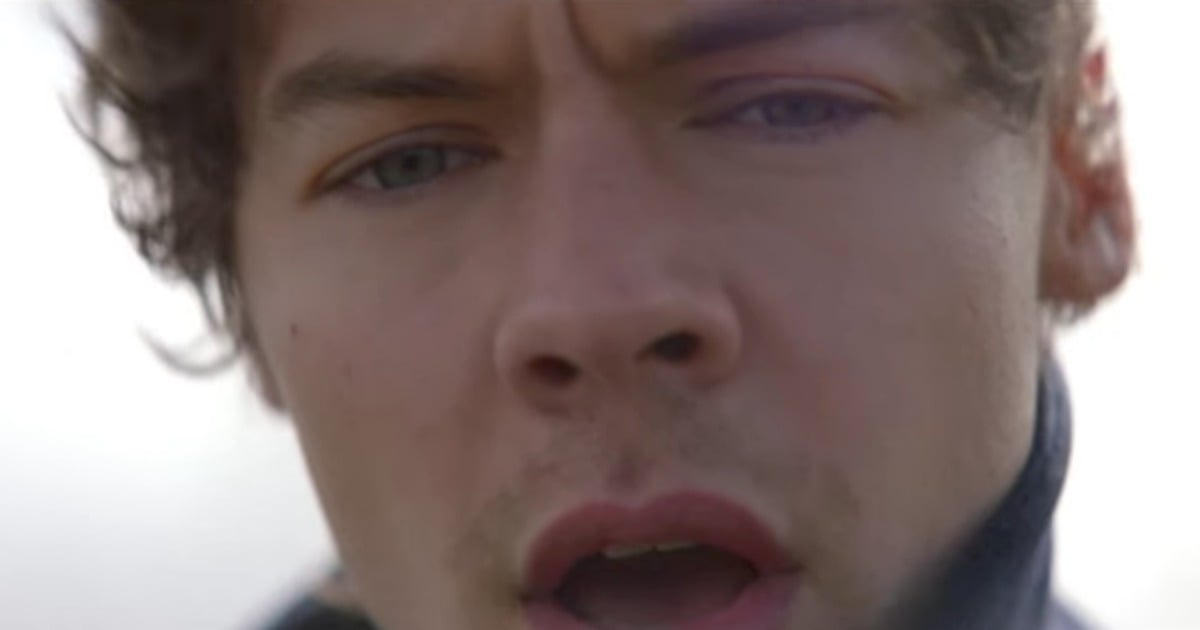 The moment has arrived.
Independent artist and boy-band-member-currently-on-hiatus Harry Styles has released the video for his debut solo single 'Sign of the Times'.
Watch: Remember that time One Direction sang MmmBop? Good times:
Naturally, it's stirred up many feelings and thoughts. Twenty-five, to be exact.
1. Eff you, Youtube pre-rolls. Hurry up and start the video already. I am wearing my favourite overalls, I have just eaten a snack and had a coffee. I AM HARRY READY.
2. Dun dun dun… it begins.
3. Oh, this is very Dunkirk-y, Styles. (ICYMI, Harry is now both a serious singer AND actor).