If you, like approximately three other people on the planet, fall asleep wondering what it would be like to date the world's biggest pop star, we finally have an answer.
One of the singer's ex-boyfriends, former One Direction member Harry Styles, has spoken for the first time on that one time he and Taylor were the 'it' couple of the moment.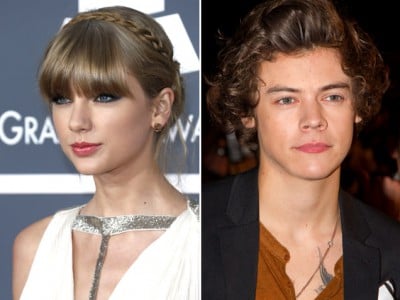 (Quick refresher: Harry and Taylor dated for a hot minute back in 2012, after they met at an awards show.)
In an interview with Rolling Stone, Styles described the relationship as "hard".