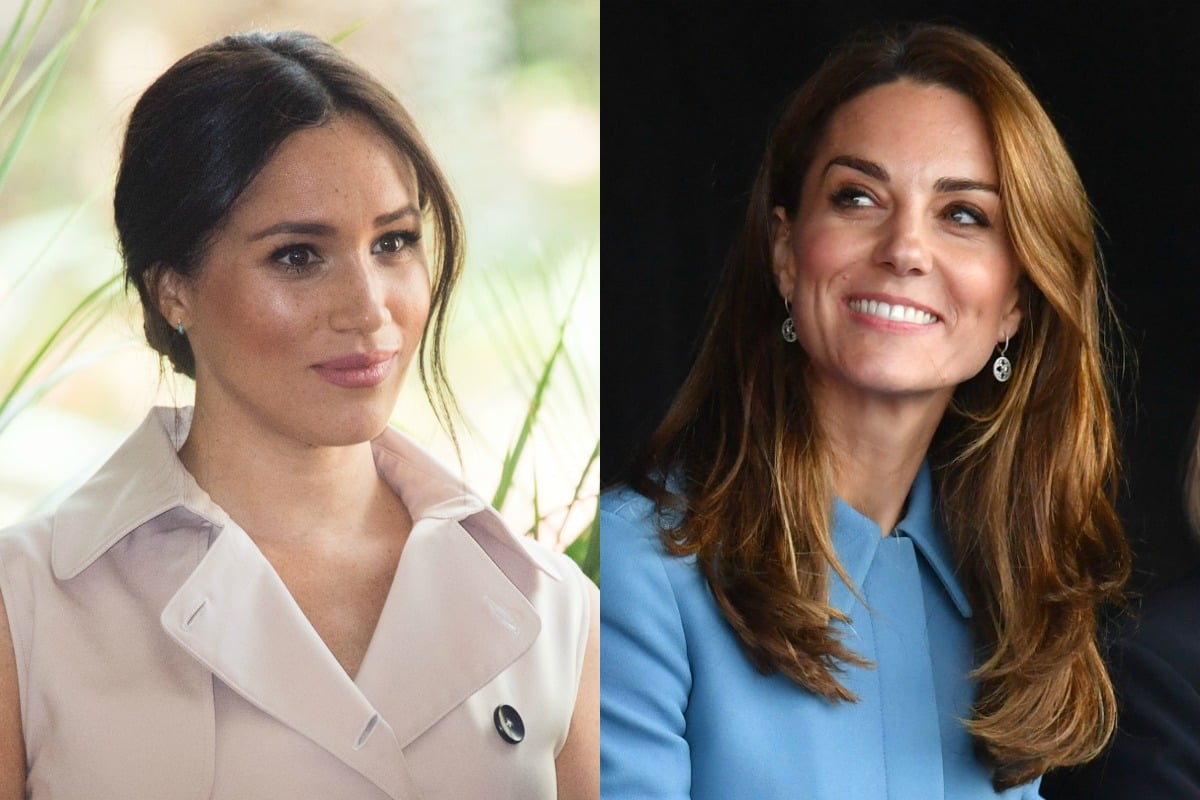 To catch up on all things royal family, make sure you check out our Royal Hub. We've got you completely covered.
Meghan Markle and husband Prince Harry are finally pushing back against a British tabloid, announcing this week they are suing the Mail on Sunday due to their incessant vilification of the duchess.
According to Harry, the lawsuit has been months in the making and is specifically against the newspaper's publishing of a private letter Meghan wrote to her father, Thomas Markle.
Prince Harry talks about his late mother, Princess Diana, after his engagement to Meghan Markle. Post continues below.
The Duke of Sussex condemned the publication for its "relentless" campaign against his wife.
"There is a human cost to this relentless propaganda, specifically when it is knowingly false and malicious, and though we have continued to put on a brave face – as so many of you can relate to – I cannot begin to describe how painful it has been," Harry wrote in a statement on the Sussex Official website.
"Up to now, we have been unable to correct the continual misrepresentations – something that these select media outlets have been aware of and have therefore exploited on a daily and sometimes hourly basis."
Harry went on to compare the tabloid pursuit of Meghan to that of his mother.
"Though this action may not be the safe one, it is the right one. Because my deepest fear is history repeating itself. I've seen what happens when someone I love is commoditised to the point that they are no longer treated or seen as a real person.
"I lost my mother and now I watch my wife falling victim to the same powerful forces."