There is a sentimental meaning behind the flowers Prince Harry and Meghan Markle have chosen for their upcoming wedding.
Though the floral designer for the royal wedding was announced a little while back, only now are we learning about the touching meaning behind the chosen blooms.
White roses, it's reported by People, were a favourite of Princess Diana, Harry's late mother.
And they have been chosen by Harry and Meghan as decoration for their May 19 nuptials, alongside peonies and foxgloves.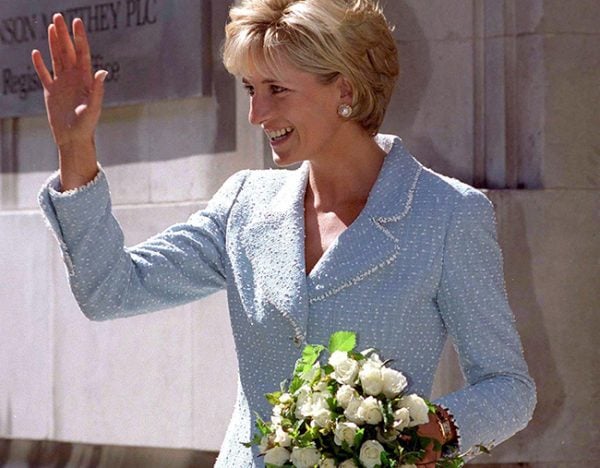 White roses were also chosen to mark the 20th anniversary of Princess Diana's death last August.
A temporary garden was opened to commemorate her passing and there were large terracotta pots filled with white roses around the Kensington Palace reflective pond.
Both Harry and his older brother Prince William helped organise the arrangement, and the display was dubbed the "White Garden" in Diana's honour.
Self-taught florist in London Philippa Craddock is in charge of the royal wedding floral design.
The couple are set to tie the knot on May 19 inside St George's Chapel at Windsor Castle.
LISTEN: Meghan Markle has a single grey hair and is getting no presents.