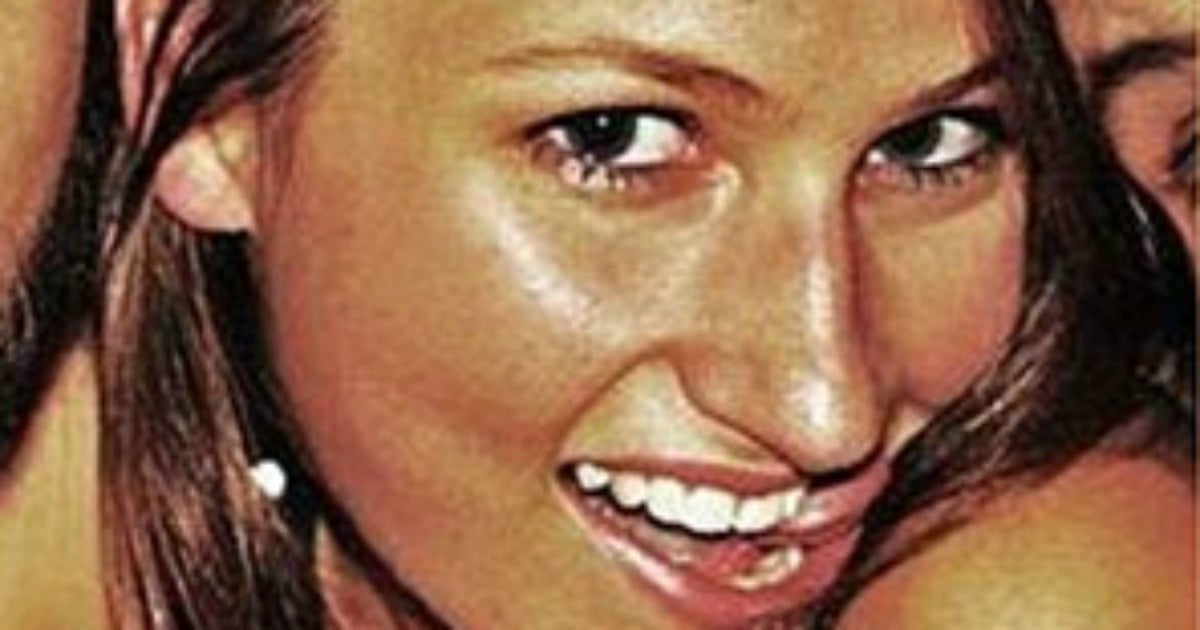 "Don't worry, it's just a girl."
Those were among the final words spoken by Redfern drug dealer Daniel McNulty before he was murdered in his own home on 10 August, 2014.
That girl on the other side of his door was Harriet Wran, the daughter of a former NSW premier, former student at a prestigious Sydney school, a privileged university graduate, and an ice addict.
The details of this chilling and bizarre case can finally be revealed after yesterday's sensational decision by the Crown to drop the murder charge against the 28-year-old.
What should have been the beginning of her judge-only murder trial was over soon after it began, as Wran pleaded guilty to lesser charges of being an accessory to murder and robbery in company.
So how did a young woman who seemingly had everything end up facing a new life behind bars?
It was just four months after the death of her politician father, when Wran, already high on ice, knocked on the door of that housing commission flat in Redfern with one thing on her mind: getting her next hit.
McNulty, peering at her through the window, encouraged his flatmate Brett Fitzgerald to let her in. The door swung open and Wran's boyfriend of two weeks, Michael Lee, and his acquaintance, Lloyd Haines, burst past her into the living room.
With only $70 to spend, their plan had been to intimidate McNulty into giving them more drugs. But things quickly turned deadly.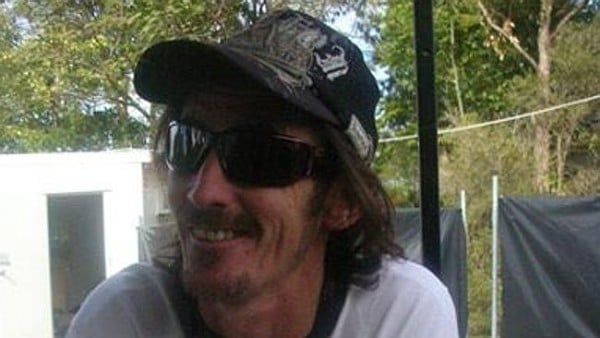 Murdered drug dealer, Daniel McNulty. Via Facebook.
Lee, armed with a knife, and Haines, masked with a balaclava, ended up in a tousle with McNulty in the bedroom that ended with the drug dealer being stabbed in the back. The knife had penetrated his chest and punctured his lung, a wound that would prove fatal.
Fitzgerald was also stabbed a number of times in the stomach and neck, and attacked with a hammer.
At 7:17pm, Wran, who was still in the living room, made two triple-0 calls. But when the operator asked her which emergency service she needed, she quickly hung up.
When Wran learned of McNulty's death from media reports that night, she chose not to turn her boyfriend in. When police detained her at a train station two days later for smoking on the platform while Lee hid around the corner, still she said nothing.
Their arrests finally came on August 13, 2014, one day after that of Haines.
All three were charged with murder, but while the others pleaded guilty Wran did not.
Harriet with her family, including her father former NSW Premier Neville Wran. Via Getty.
She's been in police custody ever since that arrest nearly two years ago, a factor that will likely aid in her sentencing next Thursday. She faces a maximum penalty of 25 years in prison, but there's speculation she could be out much sooner, potentially even by the end of the year.
The Supreme Court heard the Crown accepted she was not involved in the attack on McNulty, nor aware that her companions were carrying a knife and balaclava. However, she "maintained and harboured Lee, believing him to be involved in the stabbing, first at the house of her friend Hobbs, and thereafter remained in his company in private and public...[and] she did not draw him to the attention of police at Liverpool Railway Station."
The only words Harriet Wran spoke yesterday were "Guilty, your honour." But she was seen mouthing "I love you" to the woman who has stood by her side throughout the entire ordeal, her mother, Jill Hickson-Wran.
Mobbed by media outside court, Hickson-Wran too only had a few words to say. Simply, "I couldn't love her more."