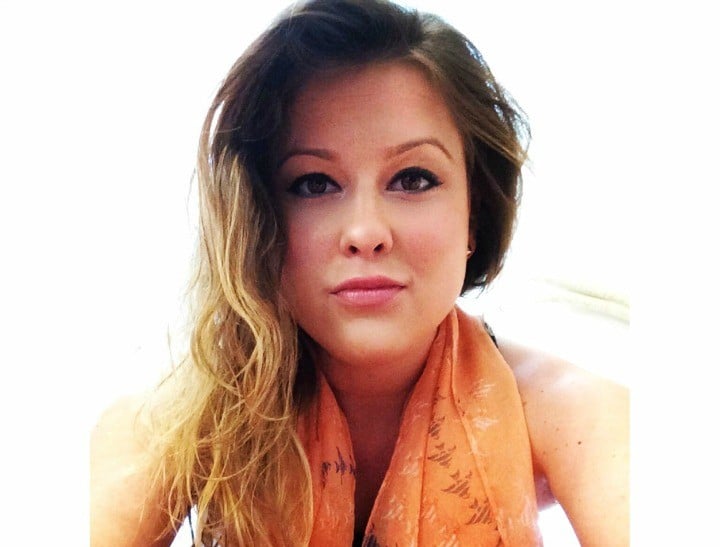 There's a new dating app taking over Australia – and the world. Today on Mamamia, one writer road-tests it from New York.
This article was originally published on Your Tango. You can read the original here.
Happn, a new dating app, has officially hit my city (I can hear your groans from here). But I promise, it's not all bad and ugly when it comes to using this app, which connects you with people that you've crossed paths with … If you're the kind of person who believes in that whole fate thing.
The way it works:
Happn keeps track of where you are, in real-time, and when another user passes by a spot you've been at before, their profile will show up in your feed.
Similar to Tinder, the two of you can only talk to each other if you've both "liked" each other, by pressing the heart on their page. If you're really trying to get someone's attention, you can send them a "charm," which shows up in their inbox and lets them know you're interested.
After using the app for a week, here's what I found.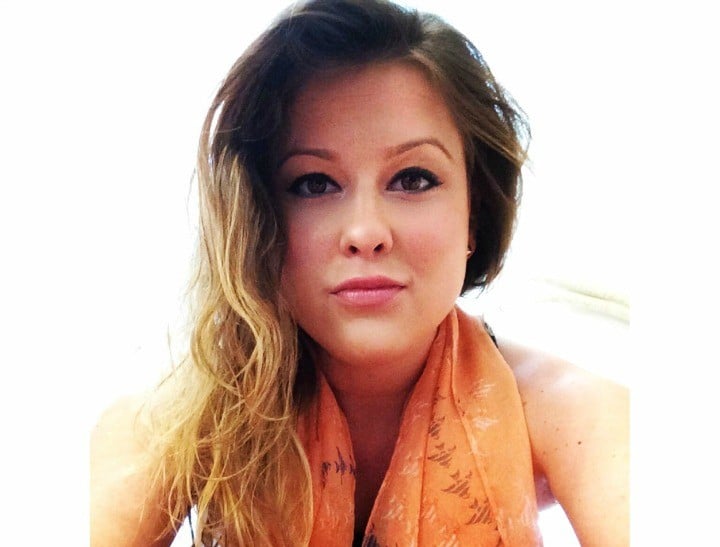 The good:
Unlike other apps that only bring you available daters close to your general location, or base your matches off of the answers to obscure questions (I'm looking at you, OKCupid), Happn's navigation is so-spot on that it will actually show you someone as close as your very own office building (which, yes, did happen to me).
While you don't want to be running into your new prospective boo in your office elevator, you're also probably not looking to start something with someone who is "only" less than five miles away from your apartment in Astoria… over in Bushwick, which may as well be a long-distance relationship, as far as I'm concerned.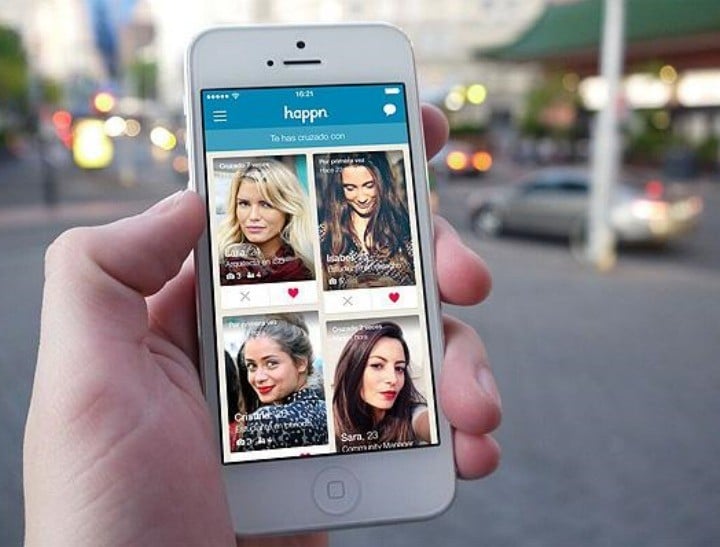 Since this app launched less than two weeks ago in New York (with Sydney, London, Paris, Berlin and Barcelona already under its belt), it's a less saturated space — meaning that your chances of being contacted on here are much higher, especially since you're only connected with people you've crossed paths with.
There's also less of a drop-off rate when it comes to being messaged, since there are less users on here and therefore, less people to distract from the current conversation you're having with a match.
If you're not convinced about Happn, here's an ad that may make you want to try it. (Post continues after video.)
The Bad:
The creepy messages that you get on Happn are going to be a whole new degree of uncomfortable, since some users seem to think that leading off with a sentence like, "Hey, now that I know you pass 8th street and Broadway often, I'll have to hang out there all the time until I see you," is a flattering first message to send to a stranger you've just connected with on a dating app.
Because this app is so new, the users on here have a lot of different opinions when it comes to what exactly this app is going to be used for. Half of the guys on here are trying to make it into a new hookup app, citing proximity as a great excuse for inviting you over to their place, and the other half are earnestly trying to find their next LTR.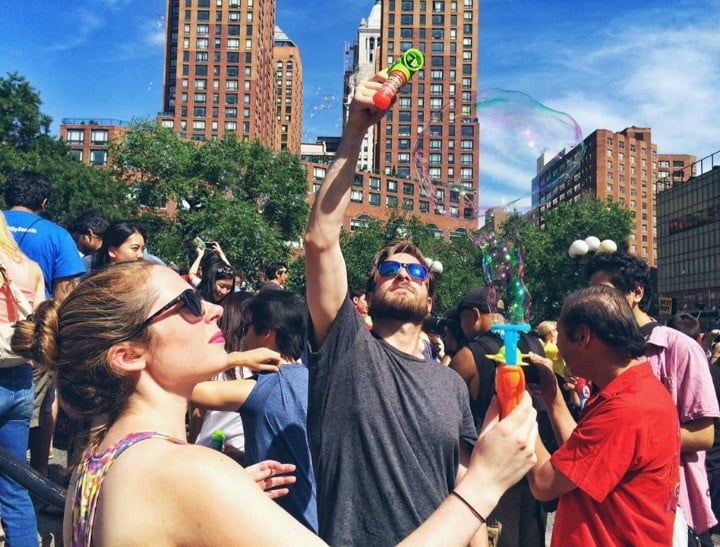 The Ugly:
You'll still find the same amount of riff-raff on here that you would on any other app. The date that I went on via Happn ended up being your typical, pompous Ivy League finance bro, who — plot twist — was also too cheap to pay for our one-dollar oysters…
Other colorful characters include a match who told me he was a "sissy boy" and then sent me a photo of him cross-dressing, and one who is still sending me shirtless selfies of him with his tongue out, Miley Cyrus-style, to this day.
All in all, I recommend giving Happn a try. It just might give you a second chance at talking to someone you may have noticed before but were too shy to approach.
Think of it as the Craigslist missed connections, version 2.0.
Have you tried a dating app? We'd love to hear your experiences.
If you liked this, then you might want to read…
3 ways to find love on the Internet without Internet dating.

Rosie's Top 20… Stuff that happens on Tinder that would NEVER be OK in real life.
For more Your Tango articles…
Danielle Page is the founder of ThisIsQuarterLife.com, a blog dedicated to making your mid20s easier to navigate. Danielle's work has been featured on Woman's Day, Your Tango, Mandatory, Matador Network, The New York Times, Thought Catalog and the Huffington Post. She's a proud cat mom of one.