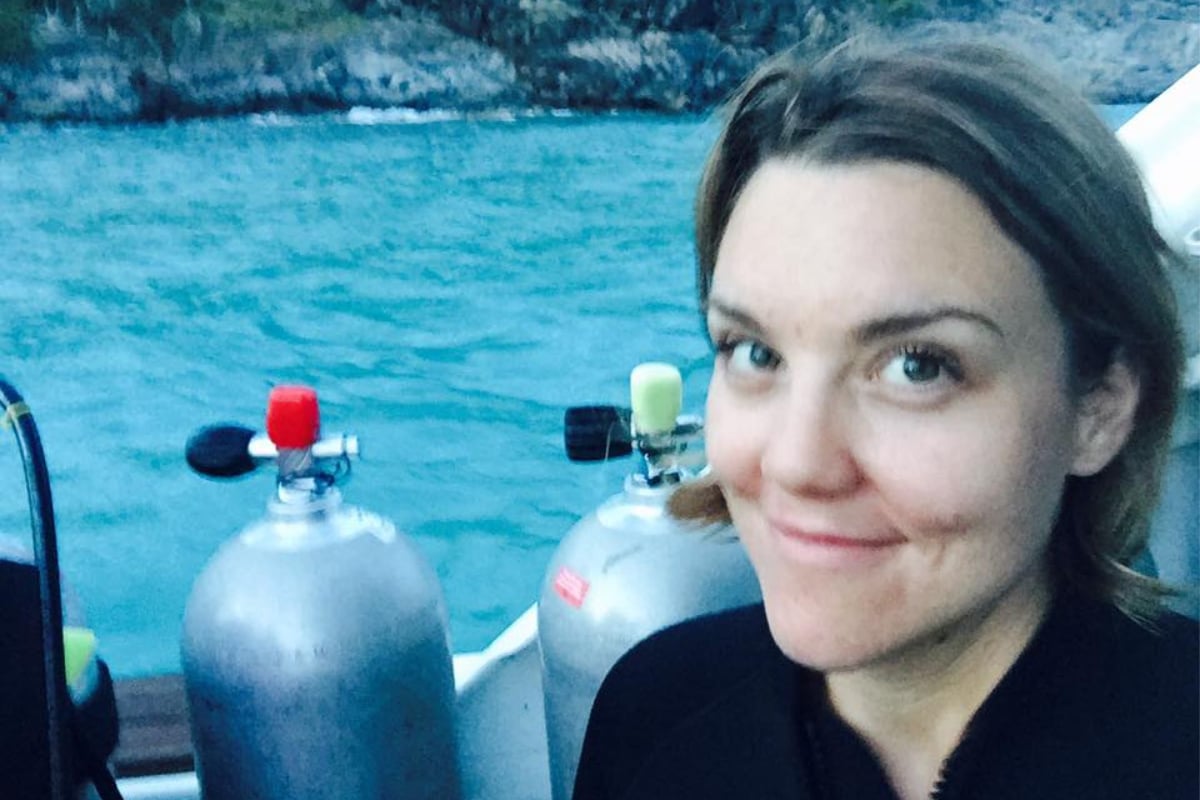 At about midday on September 16, 2008, Hannah Upp was floating face down in water in southern Manhattan, New York. Two men, who worked on the ferry deck nearby and were directed to rescue the woman after she was spotted by a captain, hoisted her up as she heaved for air.
Had they spotted her just minutes later, it could have been a very different story.
She was alive, but needed hospitalisation due to suffering from hypothermia, dehydration and severe sunburn on one side of her body.
Hannah Upp had been missing for three weeks.
"Teacher, 23, disappears into thin air," one headline from Daily News read on September 5, 2008 – 11 days before she was eventually found.
In late August, the 23-year-old school teacher had left her New York City apartment to go for a run. When she was rescued from the waters, she said going for a jog was the last thing she remembered. While in hospital, it took time for her to reconcile with the fact that 20 days had passed since then. She simply had no memory of it.
"It was as if the city had simply opened wide and swallowed her whole," the New York Times wrote about her 2008 disappearance.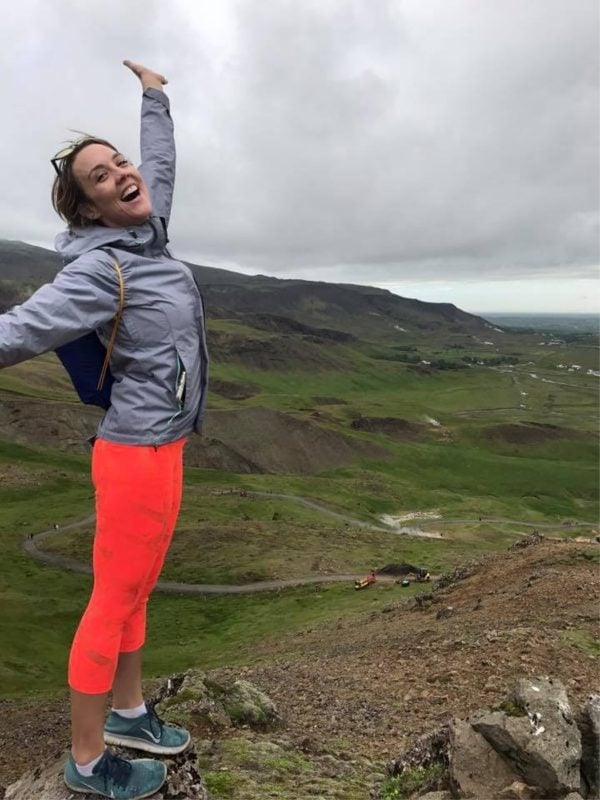 One night, while she laid asleep in the hospital with her mother by her side, she abruptly awoke and said "I was at a lighthouse," according to The New Yorker. But when her mother, Barbara, asked Hannah about the lighthouse the next morning, she had no recollection.
"I went from going for a run to being in the ambulance," Hannah said in an interview with the New York Times five months after her disappearance. "It was like 10 minutes had passed. But it was almost three weeks."
Whilst in hospital, she was diagnosed with dissociative fugue.
Dissociative fugue is described by Psychology Today as a "psychological state in which a person loses awareness of their identity or other important autobiographical information and also engages in some form of unexpected travel".