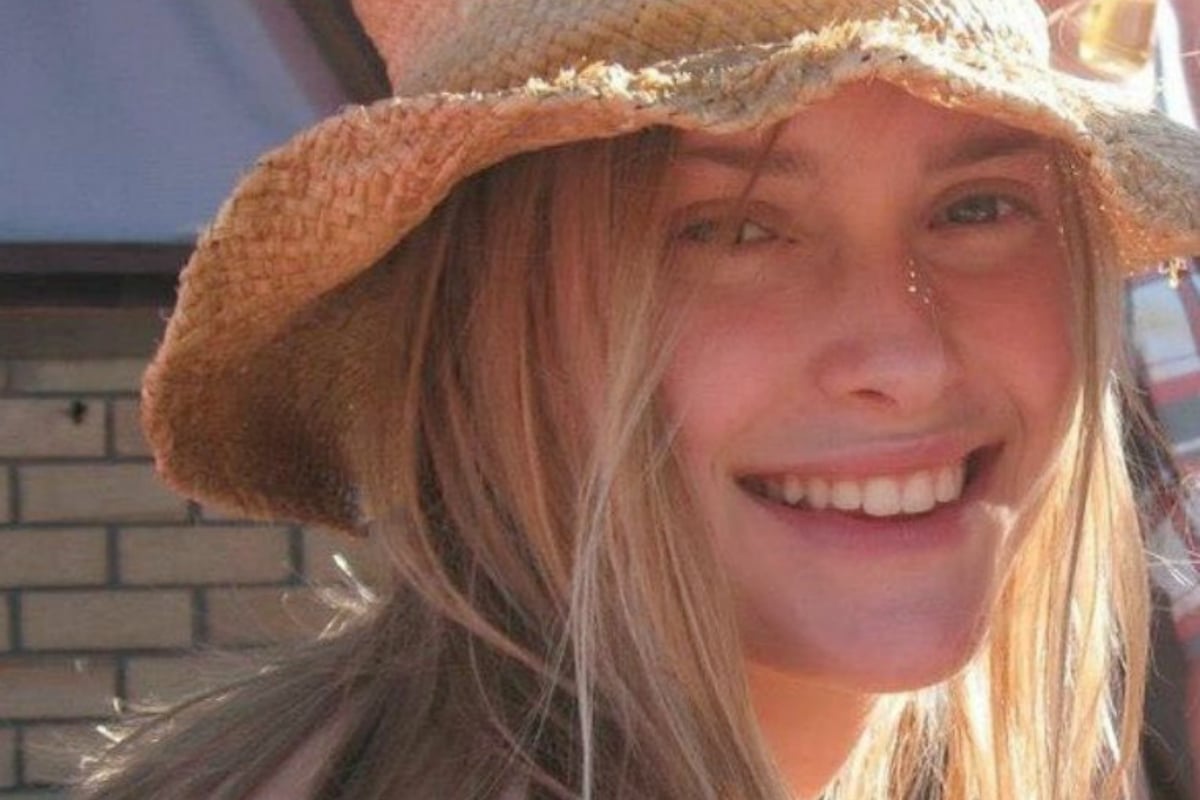 Warning: This article deals with an account of rape/sexual assault and may be triggering for survivors of abuse.
Before Hannah Cornelius was killed, she begged her alleged attackers to let her live.
On 27 May, 2017 the 21-year-old South African woman was dropping her friend Cheslin Marsh, 22, home in Stellenbosch near Cape Town when a group of four men allegedly approached the VW Citi Golf car and threatened them with a knife and screwdriver.
These men – Geraldo Parsons, 27, Vernon Witbooi, 33 and Eben van Niekerk, 28 – are facing multiple charges including murder, kidnap, rape and robbery in a trial that has the whole world watching. Their co-accused Nashville Julius, 29, is charged with aggravated robbery and kidnapping, as he fled the scene after robbing Hannah and Cheslin.
According to Times Live, Parsons told the court they only intended on stealing the car and robbing its occupants, but things took a turn after driving Hannah and Cheslin around while trying to buy drugs with the stolen money.
Accused Geraldo Parsons back in the witness box. #HannahCornelius @TeamNews24 pic.twitter.com/B10glRUQfp

— Tammy Petersen (@TammyPetersen87) October 24, 2018
The court heard they took Cheslin out of the car and one of the men, Witbooi, ordered him to lie on his stomach and told Parsons that they must kill him.
Parsons claimed Witbooi threw two bricks at Cheslin's head before driving off. They believed he was dead. He said they then drove to another spot where they planned to drop Hannah off, but as they drove Witbooi handed him a condom.
"I don't know where he got it from. Vernon said Hannah said we can have sex with her but then we must leave her after that," a weeping Parsons told the court. "I saw it in her eyes that she was terrified. She said we can have sex but I saw she didn't want to."