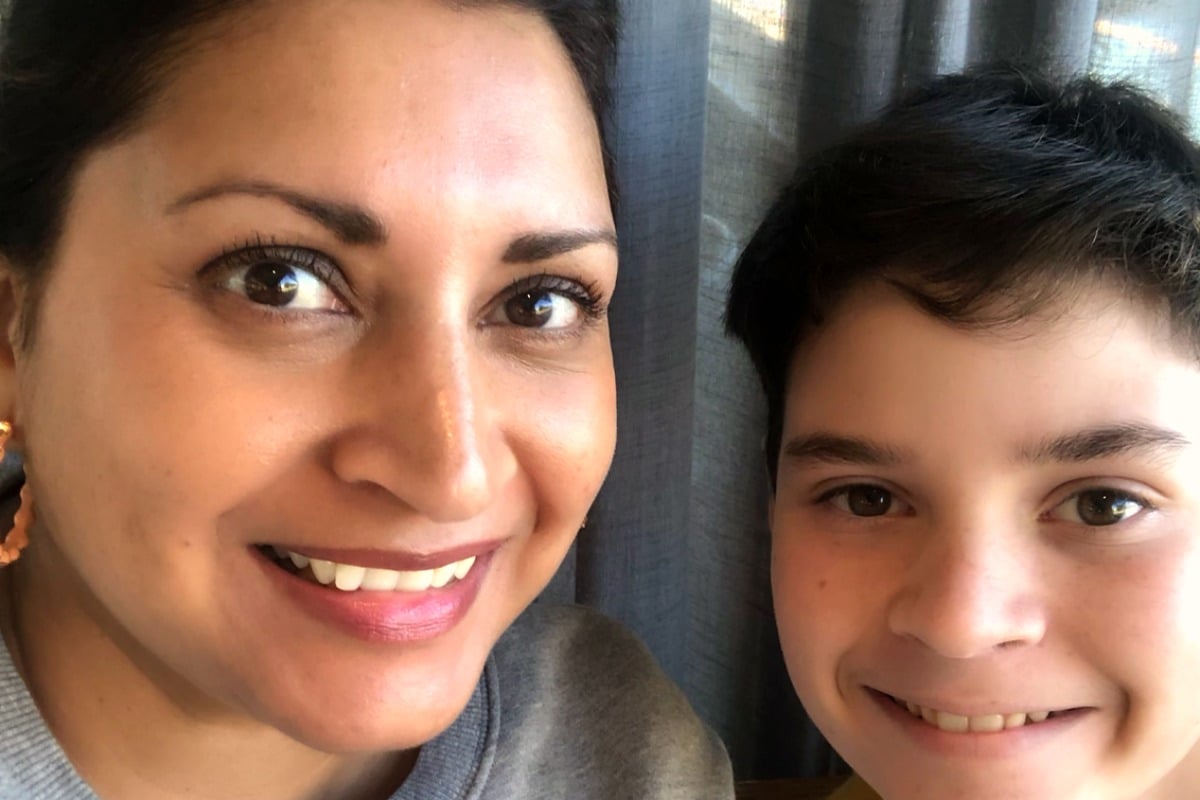 For a few months now, I've been withdrawing my services as a mother.
Other parents/judgey people may call it giving up. The law may call it criminal negligence. But I call my new "hands-off parenting" the secret to managing my mental load.
And I strongly suggest you try it if you can.
What's the sexiest thing in the world? Sharing the load, of course. Post continues below.
First, let me reassure those who might be concerned/the police that I adore the crap out of my 12-year-old son; he's brilliant, funny, observant and wise. I've been a sole parent to him for a decade, and it's been a labour of love. Yes, I've loved being a mum, and yes, I've made all the sacrifices without even noticing most of the time.
But he's now closer to 13 than 12, and I've decided it's time to become more hands-off with him to encourage his independence. The way I see it, if my kid doesn't get these things by now, the only way he'll learn is by suffering the consequences.
And okay, I'll admit: I am tired of doing this stuff, too. (Thank you, Holly Wainwright, for putting it into words.)