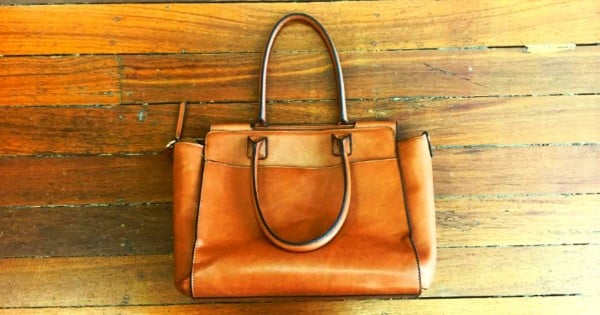 Handbags used for work purposes have been confirmed as an item that can be claimed as a tax deduction.
The news comes after the Australian Financial Review exposed handbags as being not tax-deductible as they were considered 'hallmarks of private expense'.
But in a world where 'handbags' are often large enough to carry laptops and other business equipment, the confirmation really just confirms our suspicions that our bags have been unfairly exempt.
Assistant Tax Commissioner Graham Whyte told Financy.com.au there exists the opportunity for claims to be made on handbags.
"You can claim a deduction for assets that are predominantly used for work purposes, such as bags and satchels used to carry work papers or electronic devices, to the extent that such items are used for work purposes," he said.
Work purposes are however, difficult to prove outright.