Last week, Hamish Blake and Andy Lee announced they'd be taking four weeks off radio.
While Blake joked that the break was a reward for Lee after the unprecedented success of his 'surprise' celebrity fragrance, it soon became clear the reason was far more significant.
Blake, 35, and his wife, 36-year-old author and cosmetics entrepreneur Zoe Foster Blake, are expecting their second child any day now. So Hamish and Andy, the highest-rating radio series in Australian history, will be on hiatus while one of its hosts takes paternity leave.
Listen: How Hamish Blake is changing the perception of fatherhood. Post continues after audio.
While in the context of the show listeners aren't surprised by the fairly substantial break, it remains a fairly unusual move for men. Just one in 50 men take parental leave in Australia, and when they do, they're entitled to up to two weeks of pay – anything longer is up to the specific workplace.
It goes without saying that women are overwhelmingly the ones who take substantial leave after a baby is born – a fact that often holds them back financially, socially and in the workplace. Women, by and large, are the ones who are made to put their families first, and staying home to look after children isn't something we tend to praise them for – it's an expectation.
But if we want this to change, we need to see a shift in the way men participate as parents, too.
Hamish Blake taking substantial paternity leave is far from the first way he's challenged norms when it comes to parenting.
The Blakes already have a three-year-old, Sonny, who, as a side note, may very well be the most widely adored toddler in Australia. Unlike countless men in the workplace or in the media, who have children you never, ever hear about, Blake has a highly visible relationship with Sonny. His social media accounts are filled with photos and stories showcasing the ridiculous things Sonny does, and his son frequently comes up in conversation on radio.
A little over a month ago, in Andy Lee's absence, Blake hosted a 'dads group' show, where for Hamish and Andy's usual two-hour slot, he spoke to other dads, like Ed Kavalee and Peter Helliar, about parenting. It was a rare opportunity to hear fathers speak enthusiastically and excitedly about their kids – to hear them debate certain decisions and share ideas about chronicling milestones. It's something we've seen women do in a public forum for decades, but rarely see men do.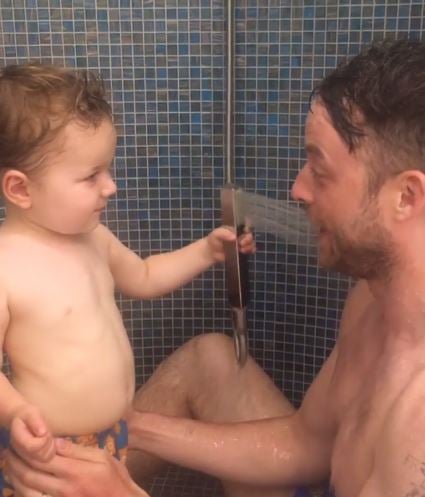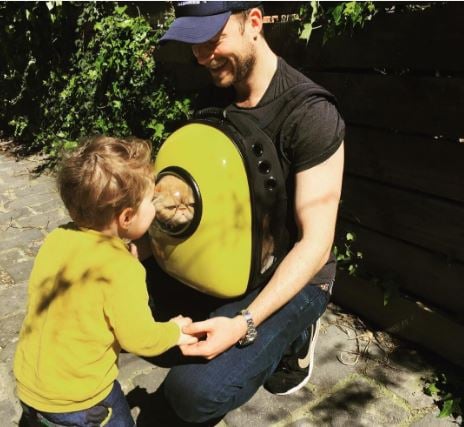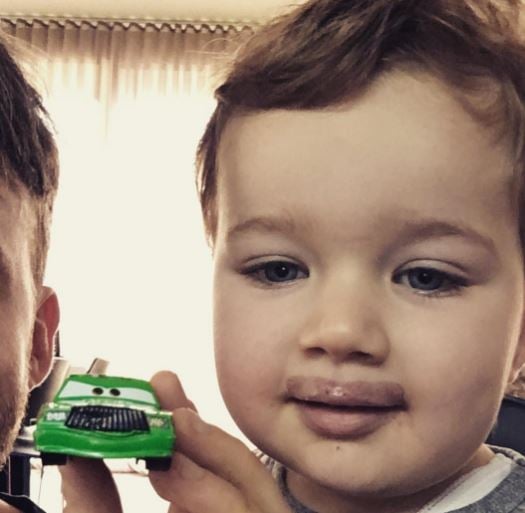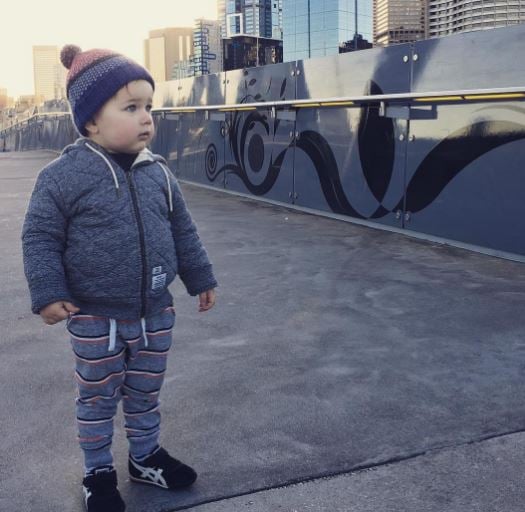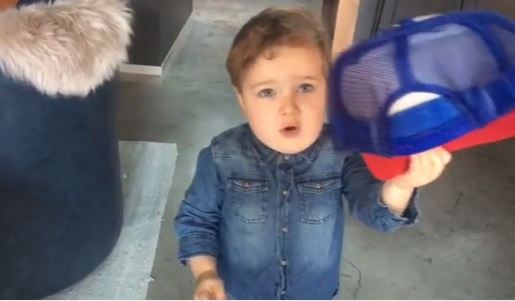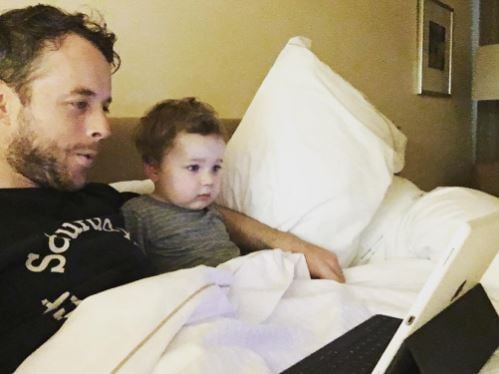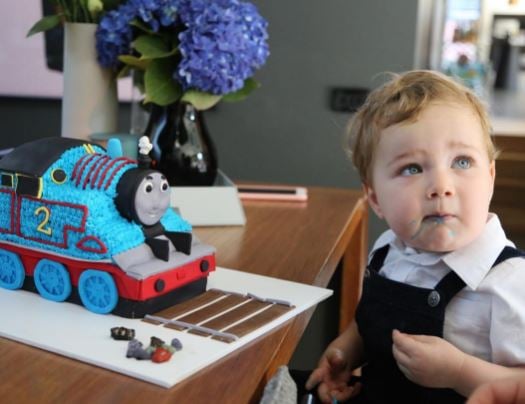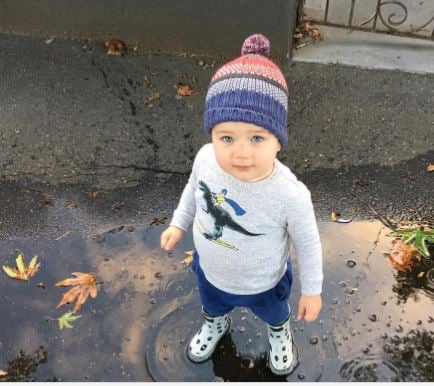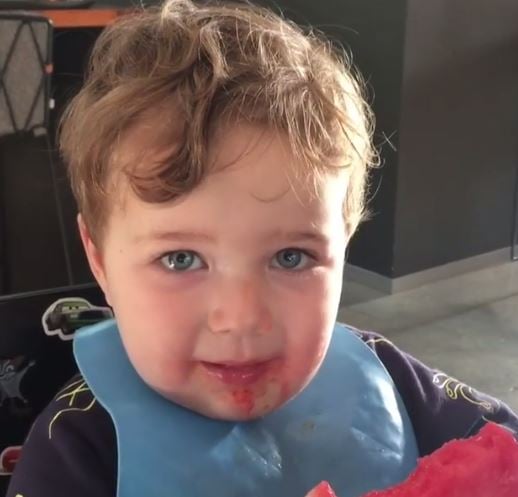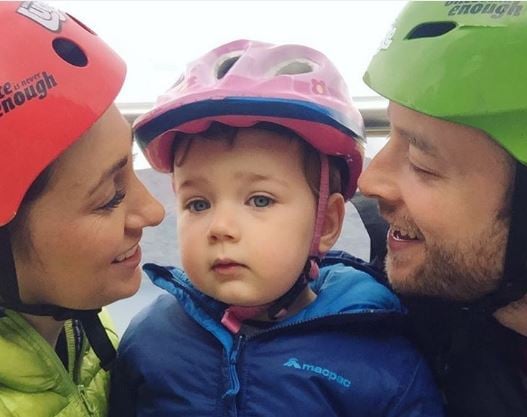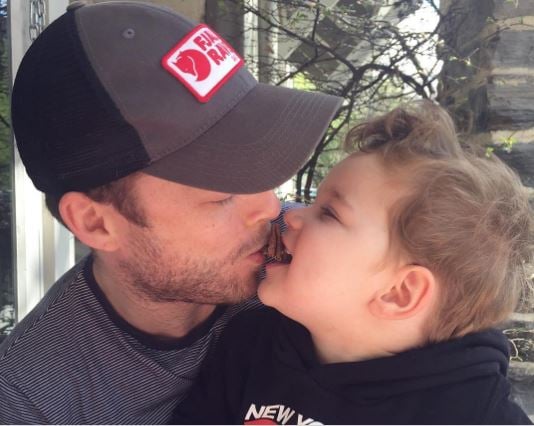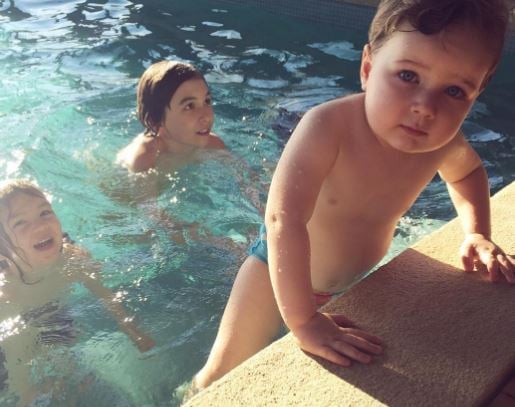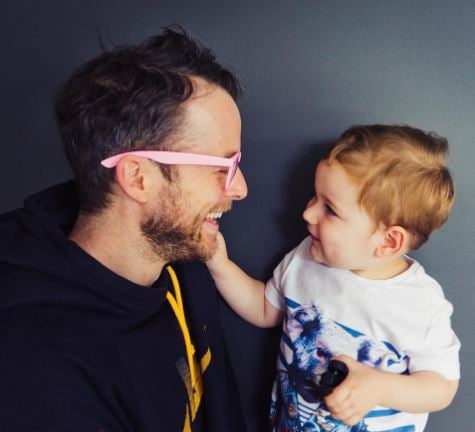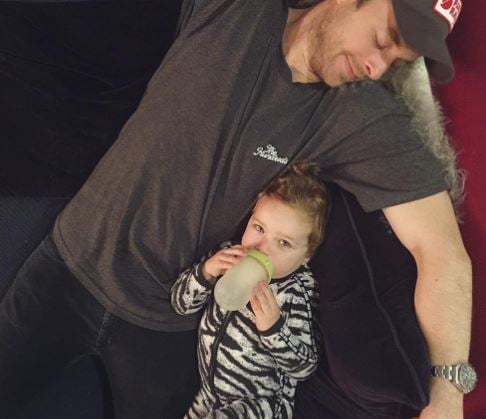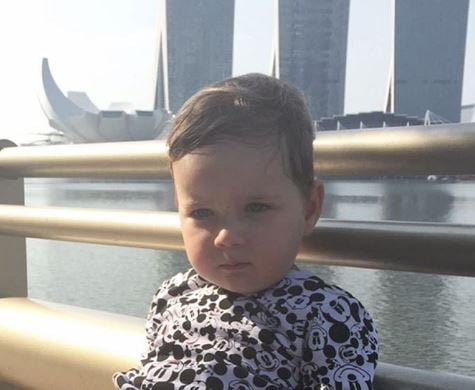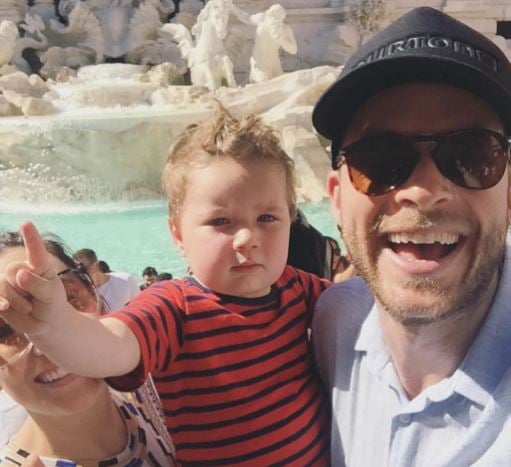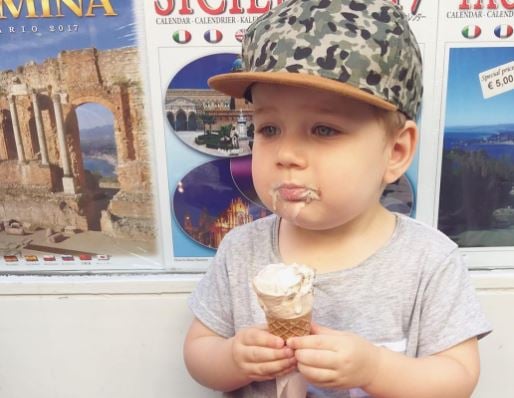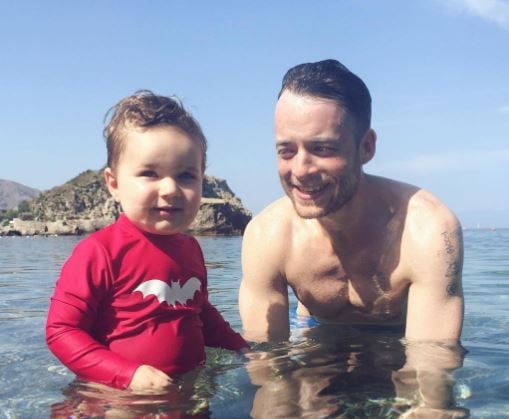 In Sonny, we've seen something we desperately needed to see: a somewhat gender-balanced attitude to parenting, where both parents seem equally excited and enamoured by their child.
Traditionally, dads have been the breadwinners and the disciplinarians – the figures responsible for demanding respect and obedience from their children, but not for personally nurturing them.
But over the past few decades, as we've broken down barrier after barrier when it comes to social expectations for women, it's become increasingly clear we need to change the social expectations for men, too.
It needs to be acceptable for men to be affectionate with their children and to recognise their emotional needs. It needs to be acceptable for men to genuinely enjoy the role of caregiving, and for a father to be flawed and vulnerable and silly and wildly in love with their child.
The aloofness and distance that has somehow become associated with masculinity, and in turn, fatherhood, is not only redundant – it's inherently problematic. We know kids need their dads. But somehow, the 'new-age dad' is only just becoming normalised.
A highly visible figure in Australian media, therefore, deciding to take four weeks paternity leave, is culturally an important moment.
And it's one we should be celebrating.