The day we have all been waiting for is finally here: Andy Lee is set to become the very next Bachelor!
Okay.
We MAY be jumping the gun on this one.
But with news that his co-star/BFF/wingman Hamish Blake is appearing on the next episode of The Bachelor we're a little excited.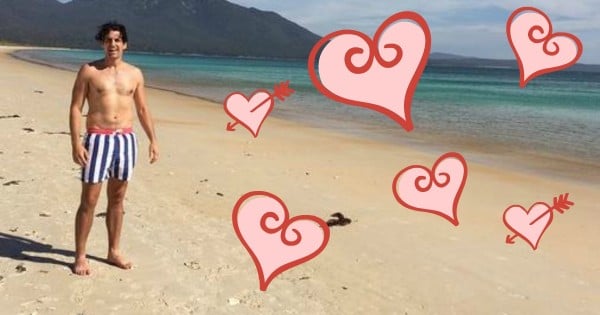 Thankfully, Hamish seems to share our dream of seeing the newly single (and one-time Cleo Bachelor of the Year) Andy as the star of the dating show, so he's gone undercover in the Bachie mansion to get all the inside knowledge.
(And put in a good word with the producers, we assume.)
"Earlier this year I was offered the chance to create a date on The Bachelor. I went to the mansion. I set up a date for Richie. It airs next Thursday night," Hamish told his co-star on the duo's national radio show.
Have you heard the latest ep of Bach Chat yet?
But this is no ordinary date. Oh no. If you thought that chocolate sex bath was weird... Wait until you see Hamish dressed up as a three-year-old. Yes, really.
"Richie picks his girl, takes them out the front. I said, 'Listen, The Bachelor is fun but life is not all jetskis, helicopters, going on picnics and stuff. Life is hard. Life is real. If you really want to test your relationship, see how you go with a toddler'," he revealed.
Hamish's date could be more bizarre than this robot baby experiment. Post continues after video.
"'If you can try and have a day out with a toddler and still get some time to yourself, then congratulations, you guys might work. So, I dressed up as a three-year-old for the day and I put them to the test."
Hamish plays a kid named Rory and said it was possibly the "worst day" of Richie's life.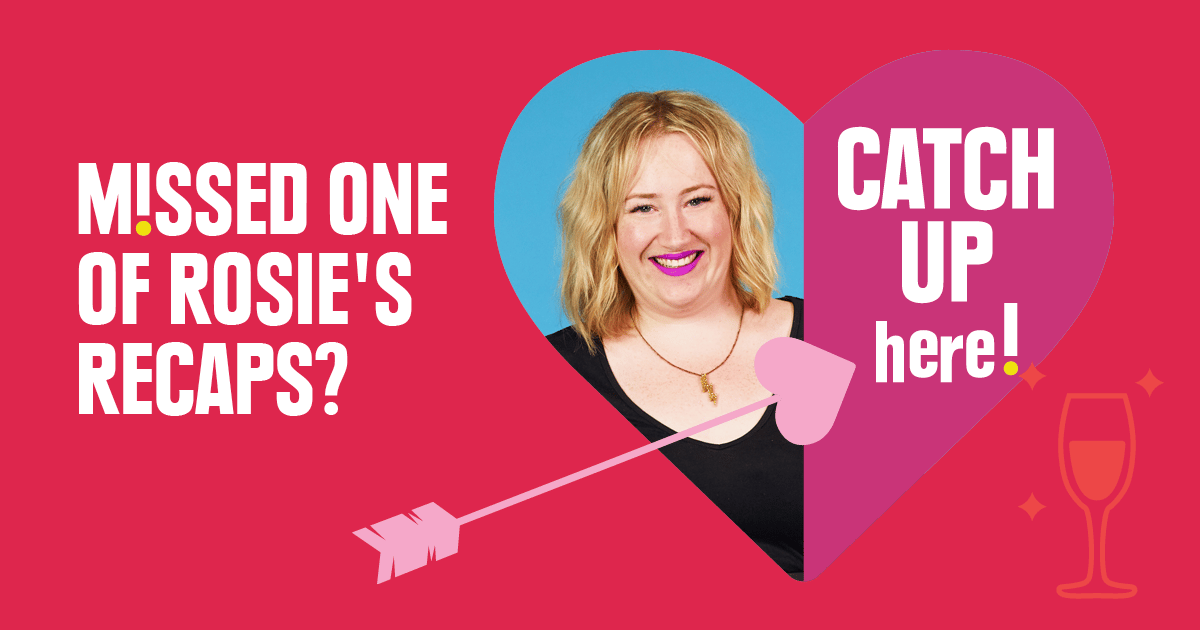 Yes, we are slightly terrified at what we will be watching this time next week. But don't tell us Hamish isn't dedicated to making all our Bach Andy dreams come true.
SCROLL THROUGH the gallery to see who is left in the competition for Richie's heart...