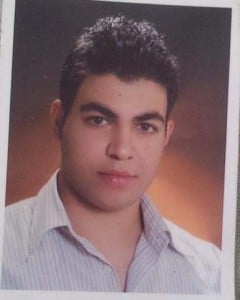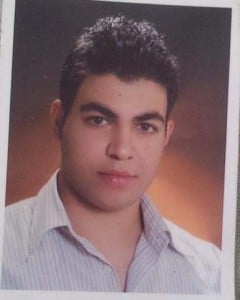 A 24-year-old Iranian asylum seeker has been declared 'brain dead' after suffering septicaemia from an infection.
Hamid Kehazaei had sought medical attention for days in detention after sustaining a cut to his foot, Refugee Action Coalition Sydney reports.
On 27 August, Kehazaei was urgently medivacced from Manus Island to Brisbane and taken directly into intensive care in the Mater hospital.