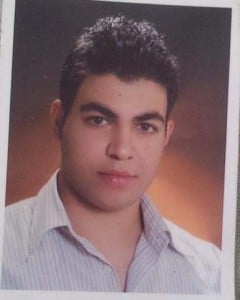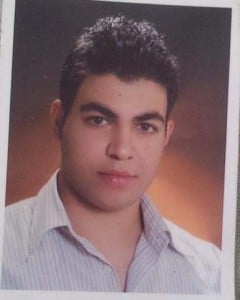 A 24-year-old Iranian asylum seeker has been declared 'brain dead' after suffering septicaemia from an infection.
Hamid Kehazaei had sought medical attention for days in detention after sustaining a cut to his foot, Refugee Action Coalition Sydney reports.
On 27 August, Kehazaei was urgently medivacced from Manus Island to Brisbane and taken directly into intensive care in the Mater hospital.
He subsequently suffered a heart attack — and yesterday, the Immigration Department and the hospital told the family that Hamid was 'brain dead'.
"Hamid is a victim of the shocking conditions and medical neglect on Manus Island," Refugee Action Coalition spokesperson Ian Rintoul 
"It is inexcusable that he developed septicaemia on Manus Island… Once again, Scott Morrison is responsible for a death on Manus Island. There are scores of infections on Manus Island, and many complaints of the lack of medical attention," he said.
"Asylum seekers on Manus Island are often forced to walk through raw sewage."
"Nothing more obviously reveals Manus Island as a unhygienic hell-hole that must be closed."
A number of Manus Island detainees have now signed a letter saying they hold International Health and Medical Services (IHMS), which manages health systems in detention centres on the government's behalf, responsible for the tragic incident.
Kehazaei's demise follows the death of Reza Barati, a 23-year-old Iranian asylum seeker killed during the Manus Island detention centre riots in February.
A PNG Police spokesman said last month that local police had arrested two men in relation to Barati's death, Sky New reports.
Both men are believed to have worked with G4S, the company that managed security at the detention centre at the time.
A vigil for Kehazaei has been called for Thursday 4 September, 12 noon at Mater Hospital.
More to come. 
[post_snippet id=324408]