The conversation around cultural sensitivity and cultural appropriation is indeed a divisive one. Whether or not adopting a cultural practice that is not technically your own is an indication of inclusivity or blatant racism, has been at the forefront of intense debate for quite some time.
With Halloween just around the corner, it's all too easy to hit a nerve by dressing as something you might think is "harmless". Unless it's undeniably, objectively racist, regardless of inadvertence (I'm looking at you, 2013 Julianne Hough), the public is, more often than not, split in their responses to cultural appropriation.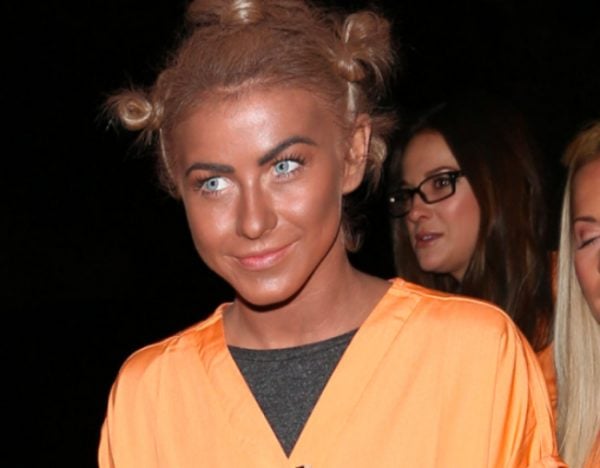 Those who express their pain are labelled "crybabies", which frankly, gets us nowhere. An act of racism or cultural "theft", whether it be maliciously intended or not, has offended them and they're merely asking to be heard. So, before you begin your frantic, last-minute quests for a costume that's the perfect amount of scary and humorous, know this: Aligning any specific ethnicity with the idea of fear, or of dressing out of the ordinary, can be highly distasteful and insulting.
Teen Vogue has recently provided a voice for the cultures that feel demeaned by this holiday in an emotionally drenched video, and please – hear them out before you charge at a society that is becoming "far too sensitive". Wouldn't we prefer a sensitive society to a completely unresponsive one?