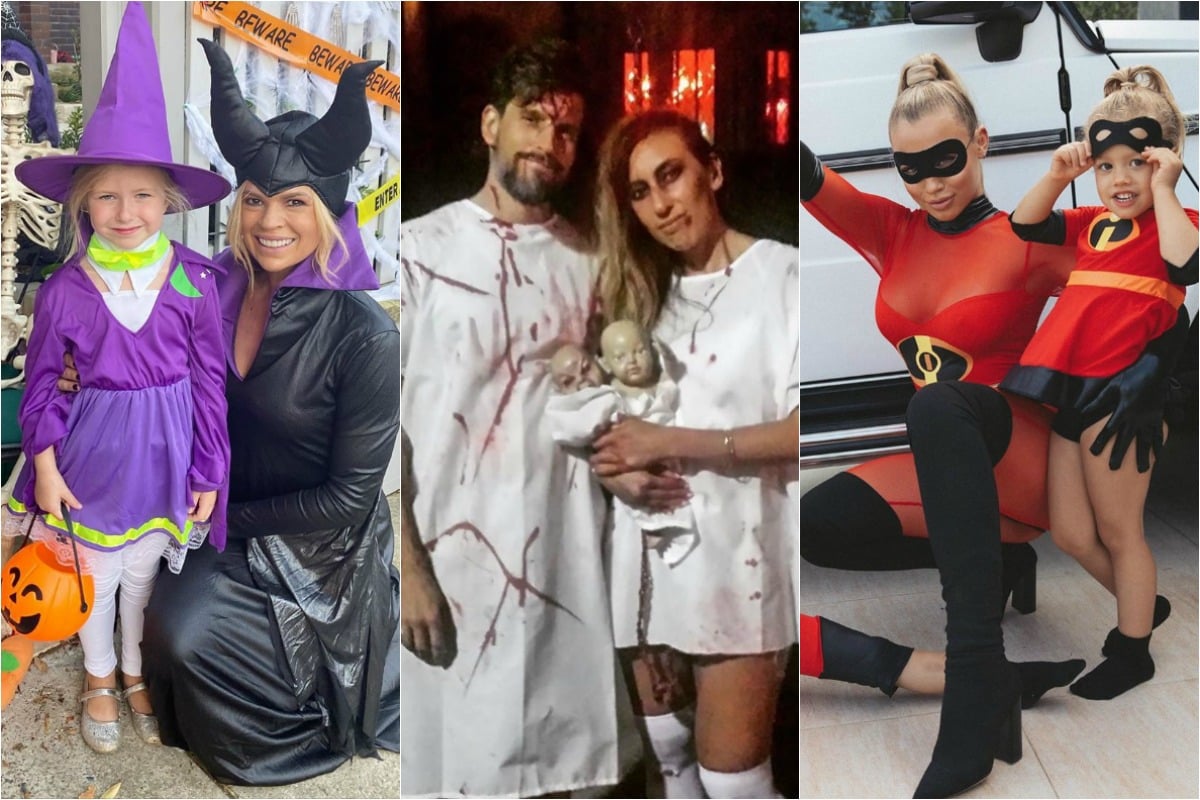 It's that time of year where grown adults wear sexy witch costumes and we're totally here for it.
Here in Australia we get into Halloween… kinda.
It's not full-blown participation, but there's definite pockets of the country that deck themselves out in fake blood and those weird wispy spiderwebs.
How to make a Halloween pumpkin (if you're still gearing up for celebrations this weekend) Post continues after video.
In an effort to make your Halloween stalking hassle free, we've compiled all our favourite Aussie celebrities who got into the Halloween spirit.
Tammy Hembrow