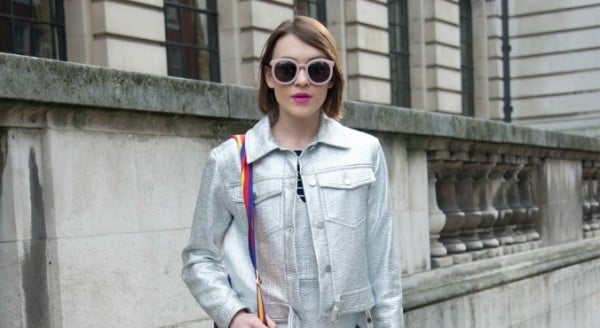 Leading Image via Getty.
Fine hair? We've got your back.
With the right cut and a few choice styling products, you CAN trick your hair into thinking it's thicker.
Start with one of these six best haircuts for thin hair.
1. The Bob.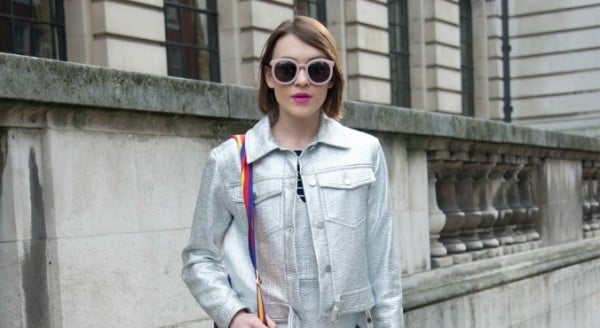 Good news, the haircut that is having a (really long) moment, is one of the best haircuts for you. Thin hair is especially good for this style as the flatter the hair sits on the scalp, the sleeker the bob appears.
To style: liberally spray the hair with a Aveda's Pure Abundance™ Style-Prep, and then flick hair over to one side with a deep side part for a more modern look.
2. The Long Bob.