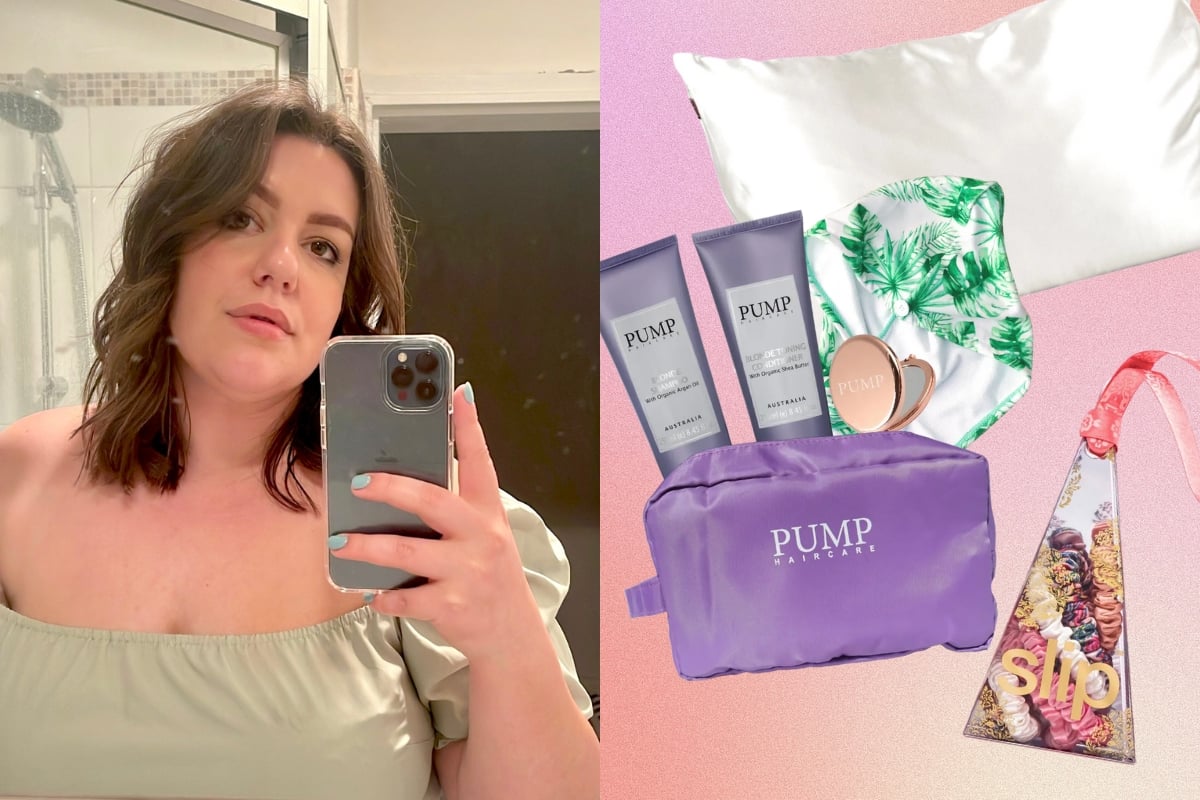 It's the most wonderful time of the year… unless you're anything like me and you struggle in a big way to decide what to buy for the women in your life.
It can be so difficult figuring out the perfect balance between something they'll love, something they'll use and something that makes them feel special and pampered, just as they deserve.
When it comes to pampering, nothing says luxurious like really great haircare products that they can use every day as part of their self care routine. But where do you start?
There are so many great products out there that promise to be the perfect pick, and sorting through the noise can be tough – so to be absolutely sure that you're getting something that they'll love, we're here to give you a hand with the five best haircare gifts for the haircare obsessive in your life (...and we know you've already got someone in mind!).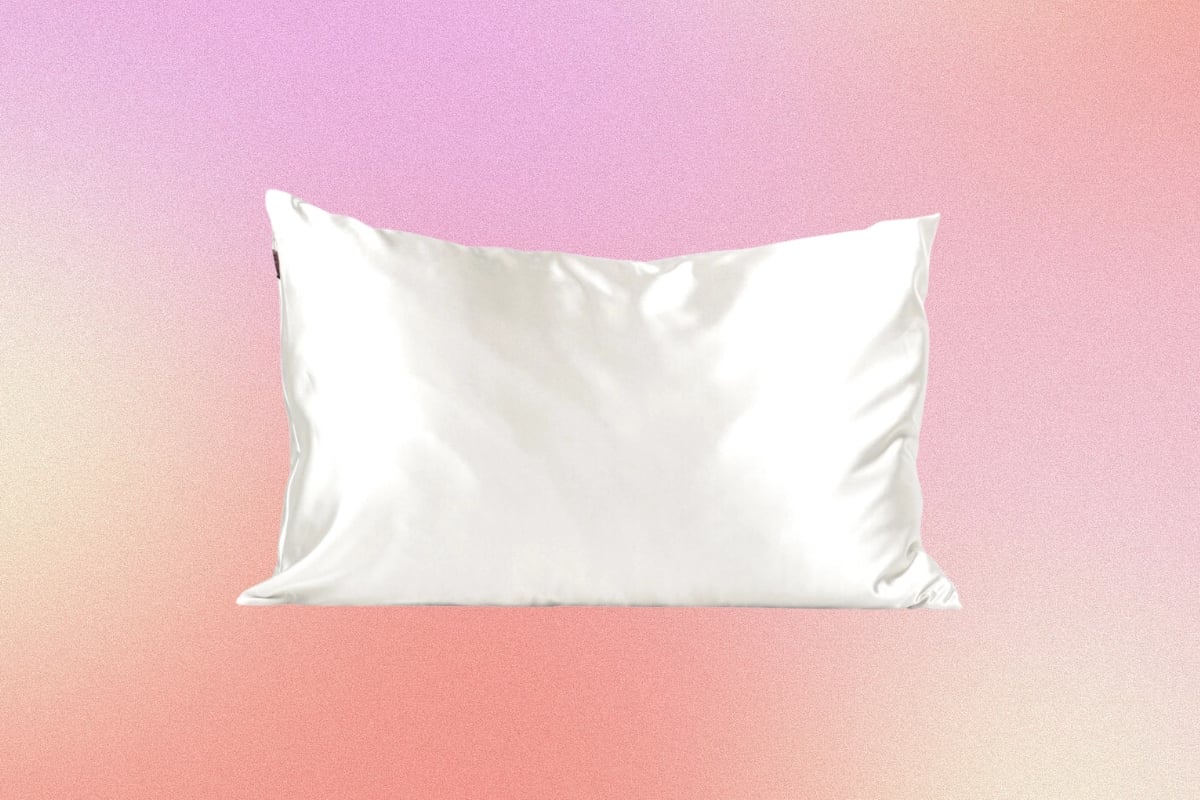 Image: Mecca.