PSA: this story is about a haircut.
I've had all of my hair chopped off. I have the shortest, most radical haircut I have put on top of my forehead for over 20 years. I've been wearing one of those messy ponytails for decades. DECADES.
That's a lot of lost hair elastics and messy buns and occasional hair out with layers around the face (crazy, I know).
This year my hair became so much bigger than my hair. I kept returning to it and thinking about it. I kept catching my reflection in the mirror and thinking, who is that 40 something woman stuck in a lazy hair timewarp from when she was 24? I kept wondering what does it say about me that I have the same hairstyle as my teen and tween daughters? I kept thinking, who thinks this much about their hair.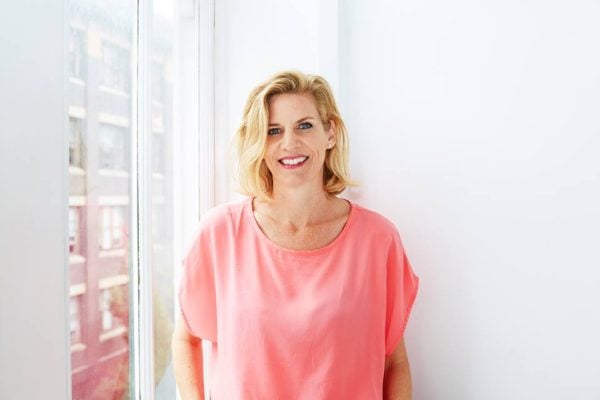 Then I started to hate it. I started to feel I was stuck. I started to think I'm becoming frightened of doing things differently. And when you become frightened of doing things differently I think your mind begins to close like those very slow elevator doors.
I never want those doors to shut. I want to be 75 and letting every single new and wonderful idea in.