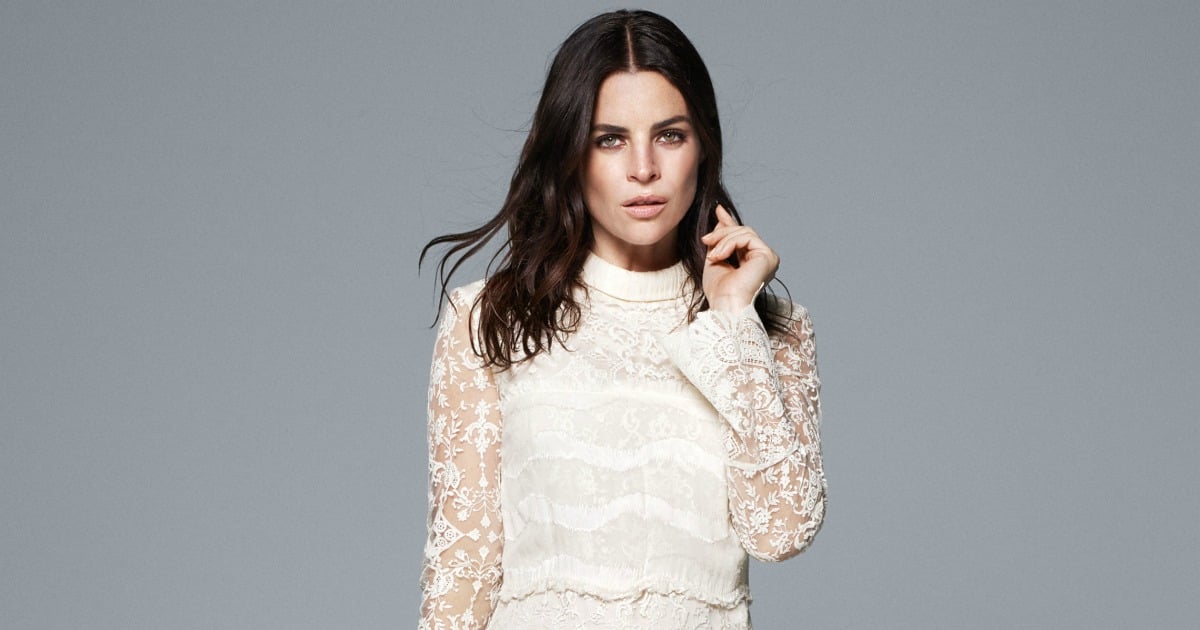 H&M have their finger on Australia's pulse once again with the launch of a collection that touts sustainability as its biggest sell.
The Conscious Exclusive Collection is set to launch on April 7 both online and in 180 stores worldwide and it's bringing something old, something new and something borrowed to the market.
Affordable, sustainable, wedding dresses.
The collection offers three dresses that are being considered the standout features of the collection.
The dresses, they say, are for the brides who aim to be as beautifully dressed as they are ethically conscious.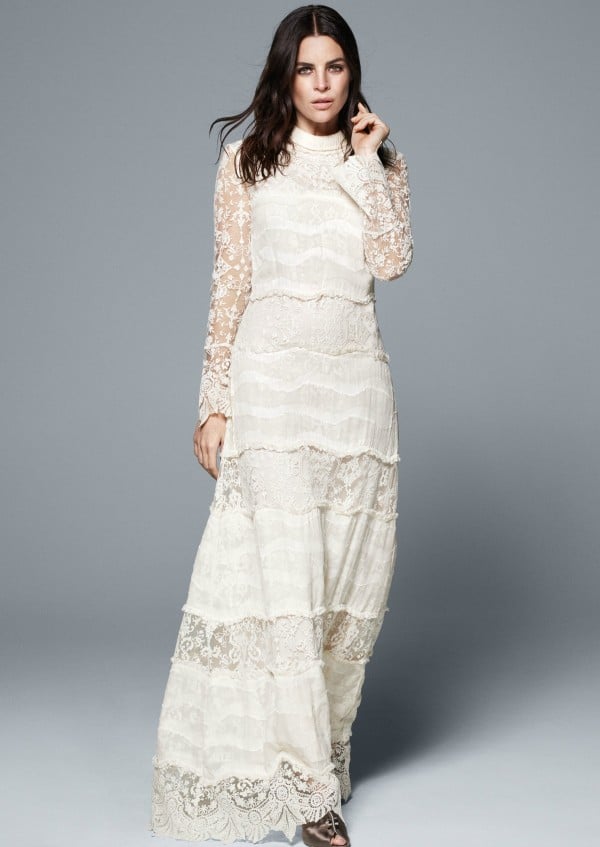 The dresses are made from a mixture of organic and recycled fabrics. Materials include: organic silk, help, recycled linen, Tencel® blends, recycled glass and Denimite – a material made from recycled denim that H&M say they're the first to use.
The ethical ease behind the garments doesn't just stop at the materials, either. H&M has continuously pushed its strict enforcement of employment policies to ensure any instances of child labour are reported and removed.