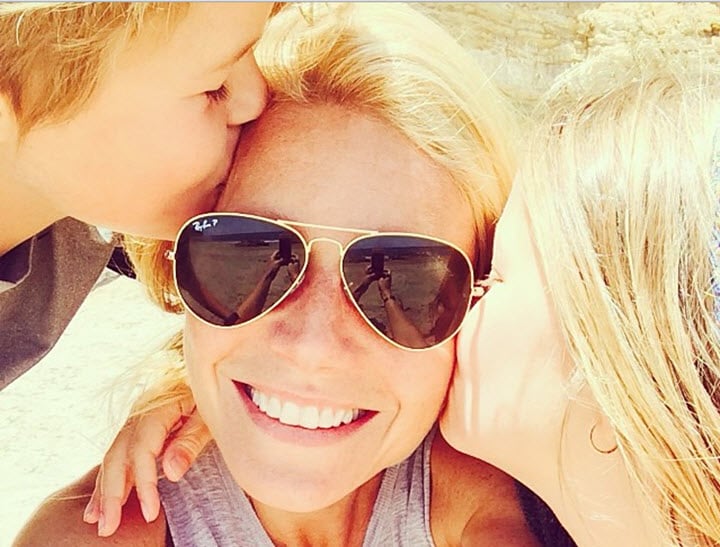 Whatever happens, they can't miss brunch.
I don't know about other children of divorced parents, but post-divorce, my family did not go out for brunch together on Sundays.
In fact, we never went out to brunch together, ever. My brother and I ate Vegemite toast and watched cartoons on weekends. I have no idea what my parents did. Slept in like normal people?
If you're Apple and Moses Martin, though, and your parents have engaged in the most amicable split of all time, you can have your brunch, and you'll probably be able to eat it without someone hurling their eggs across the room.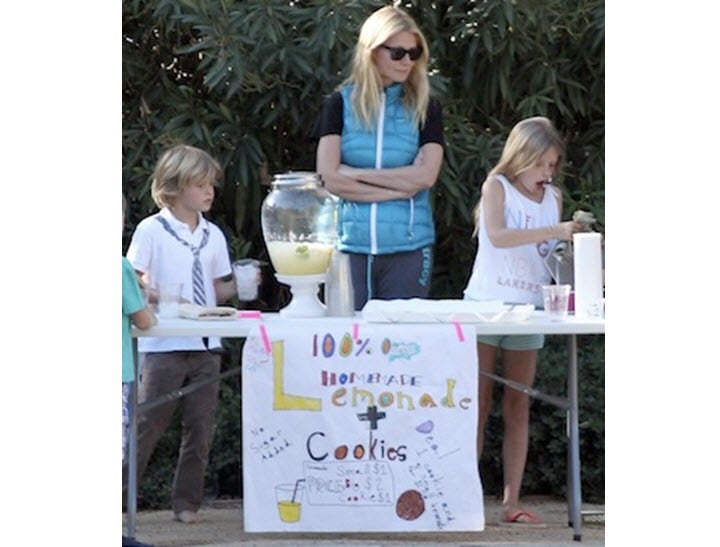 Gwyneth Paltrow, 42, says she and her ex-husband Chris Martin, 38, have always prioritised their children — and that means that even if they can't stand the sight of each other, they still go out for brunch as a family.