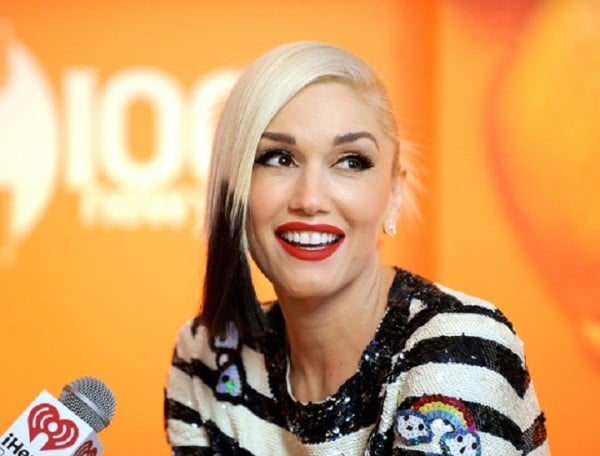 Singer/mother/prodigy who taught us all how to spell B-A-N-A-N-A-S, Gwen Stefani, has admitted to the New York Times that the story behind her divorce to Gavin Rossdale is a very juice tale indeed.
"If I could, I would just tell you everything, and you would just be in shock. It's a really good, juicy story," she said.
Gwen and Gavin had been married for more than 13 years and have three sons together when news of their impending split broke news headlines. It was rumoured late last year that the divorce was due to Gavin's salacious affair with the family's nanny, Mindy Mann, who is now pregnant (not to Gavin though – now THAT would be a story).