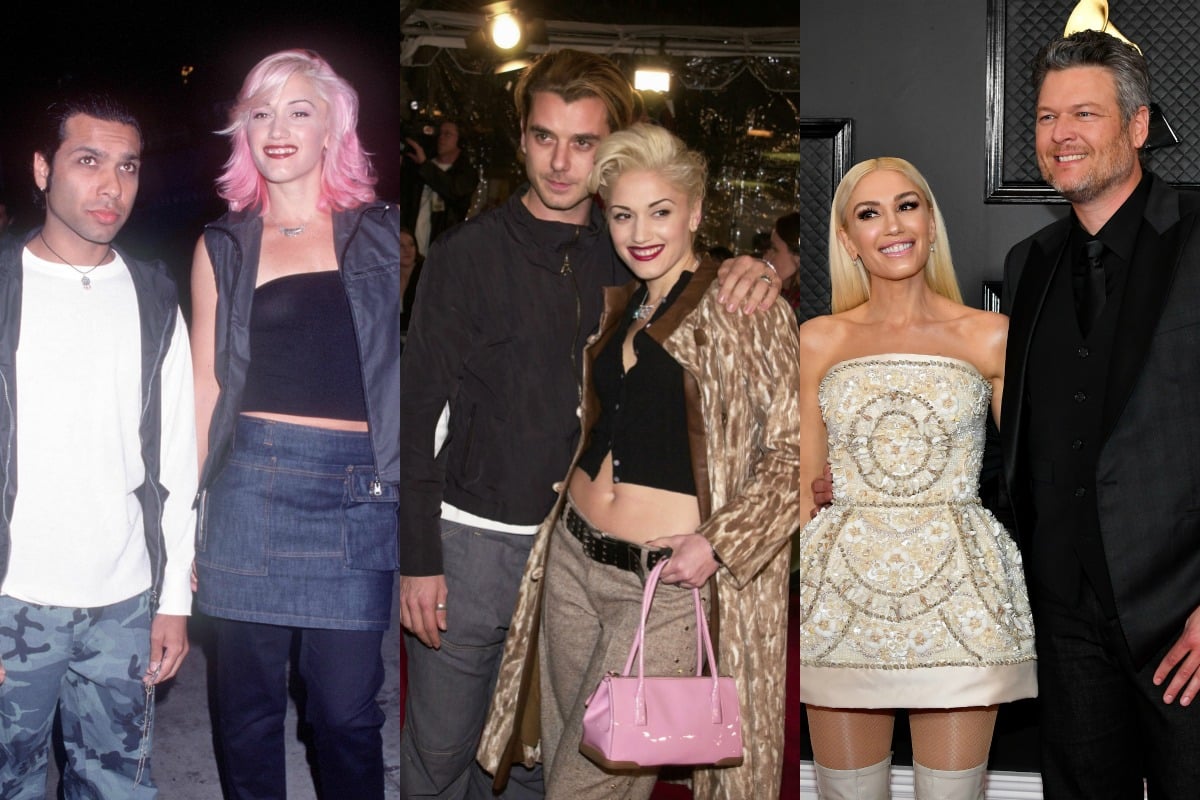 After five years of dating, Gwen Stefani and Blake Shelton have announced their engagement.
"Yes, please!" Stefani wrote, sharing the news on Instagram.
"Thanks for saving my 2020. And the rest of my life. I love you. I heard a YES!" Shelton shared.
The couple first met on the set of The Voice in 2014. 
At the time, Stefani was still married to her first husband Gavin Rossdale, and Shelton was married to fellow country singer Miranda Lambert.
While Stefani and Shelton were merely acquaintances, the pair became close when they began to experience the breakdown of their marriages at the same time.
After Shelton shared with the cast that his marriage with Lambert was coming to an end, Stefani asked to speak with him privately.
"I thought it was going to be another one of those things-are-going-to-be-OK talks," Shelton recalled.
"She didn't tell me much, because we didn't know each other at the time, but she said, 'I'm going through something very similar to what you're going through. I understand. And I hate it.' That's kind of how our friendship and bond started."
Soon enough, the pair exchanged phone numbers as they slowly became closer.