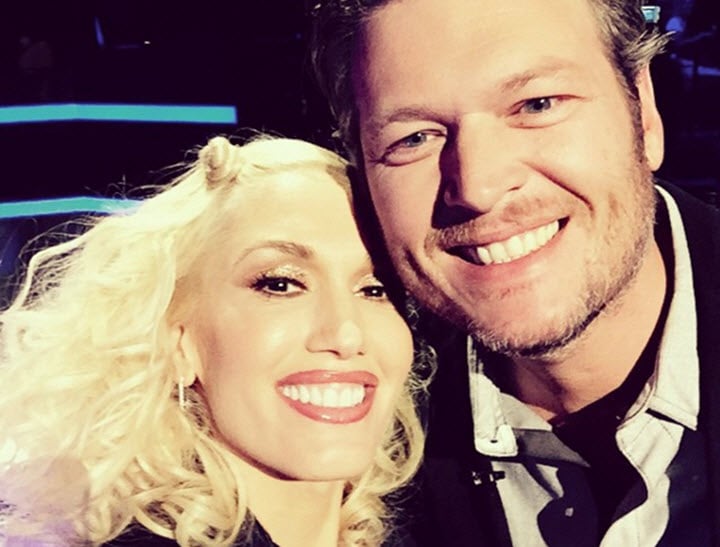 Celebrity love news!
Recently heartbroken (there's a mirror-crying music video to prove it) singer Gwen Stefani, 46, and recently divorced country star Blake Shelton, 39, are more than colleagues.
"Gwen and Blake are longtime friends who have very recently started dating," a rep for Stefani told Us Magazine.
WOAH, you guys. They've been flirting on the set of The Voice (allegedly, I've never watched this televised flirt-fest) but up until now they've denied anything romantic is happening.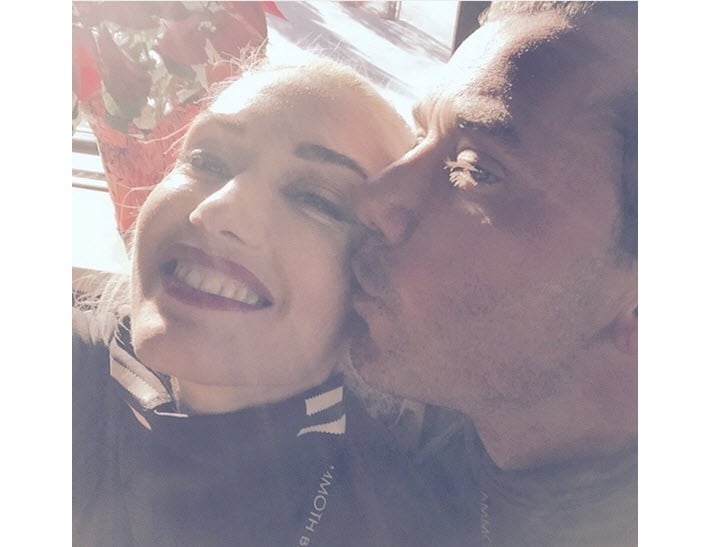 Speculation ramped up after they were spotted canoodling (only celebrities ever "canoodle") at Halloween parties last weekend. Sorry dudes, your costumes just weren't that convincing.
Stefani, Shelton and fellow The Voice coaches play 'Spin the Microphone' on The Tonight show:
Stefani has recently split from her husband of 13 years Gavin Rossfale, 50, amid rumours of infidelity on his part. Their divorce was finalised in October.