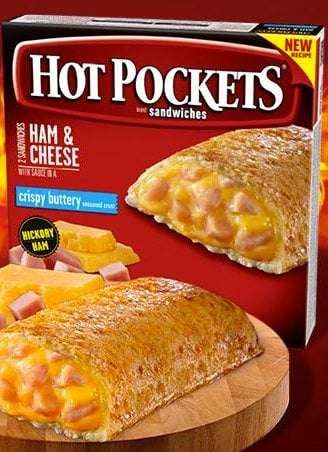 We seem to be in the throws of a disturbing internet trend:
Lonely dudes having sex with food.
First we had the guy who complained to Domino's after burning his penis trying to have sex with a pizza. Now, we're faced with the 18-year-old who was banned from Vine and Twitter after posting footage of himself having sex with a hot pocket.
A ham and cheese hot pocket, to be exact (we call them 'pizza pockets' in Oz, but you get the idea):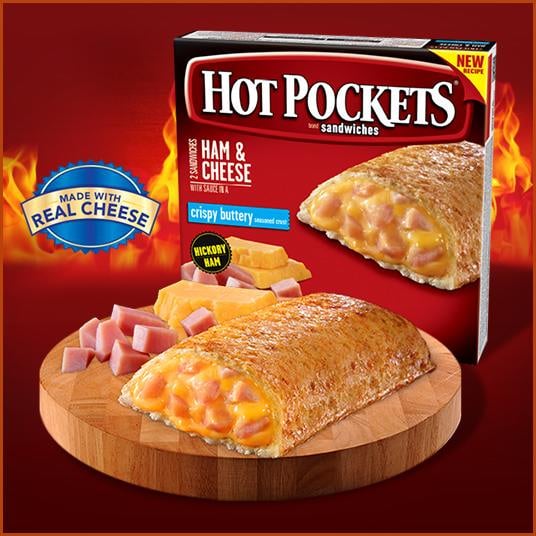 VERSACEPOPTARTS (probably not his real name), is just a dumb kid who'll do anything for internet fame. He left high school not too long ago, and now he just tweets pictures and videos of himself doing crazy shit to try and get re-tweets.
Before he did the hot pocket business, he tweeted: