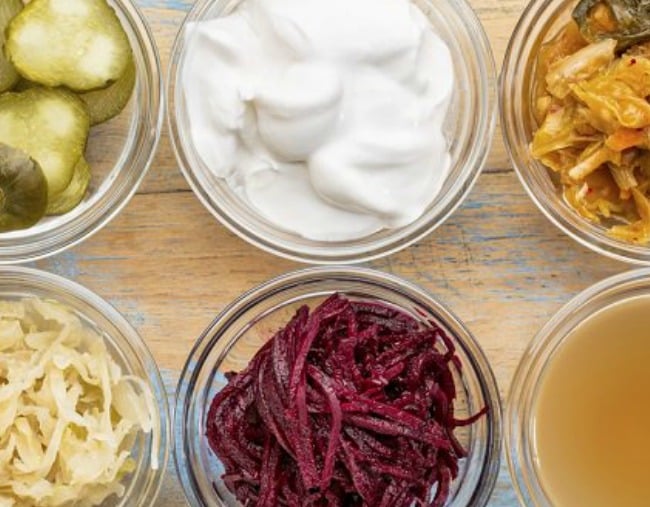 If I were to ask you what the most important organ in your body is, my gut instinct is that you wouldn't say, well, your gut. But the fact of the matter is that your gut is the gateway to your health. In recent years it's been said to have an impact on everything from your mental health to how often you go to the bathroom…
And as you'd expect, if we don't look after our gut it can wreak havoc with our hormonal function throughout the body and leave us with impaired immune and nervous systems. Yikes. Luckily, maintaining your best gut health isn't hard at all. Here are some simple tips for restoring the health in your gut:
1. Eat more fermented foods.
Like probiotics, fermented foods can also introduce good bacteria into your gut. Besides yoghurt, some other  examples of fermented foods include:
Kefir
Kimchi
Sauerkraut
Soy sauce
Tempeh
Fermented tofu
Kombucha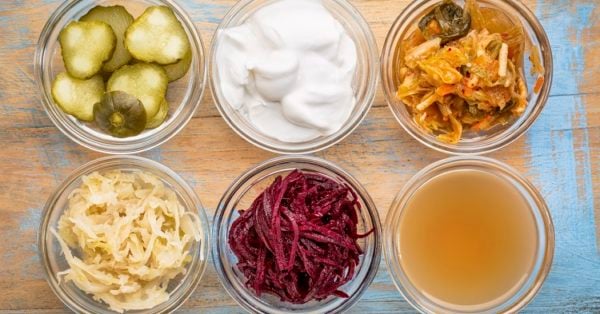 While these can all be purchased, if you consider yourself a bit of a whiz in the kitchen, making your own will provide you with the most health benefits. Store-bought products are usually pasteurised to maintain their shelf-life which can kill that good bacteria we're trying so hard to foster.
2. Eat less refined sugar.
As you'd probably already know, there are a number of reasons why less refined sugar in your diet is a good idea but one you may not be aware of is its impact on your gut health. Refined sugar actually promotes the growth of bad bacteria in and can upset the balance of the flora in your gut. Just one more reason to kick it to the curb for good.
3. Drink plenty of water.
We all know its important to get in our eight cups of water per day. Keeping your body hydrated means our organs are functioning at their optimum level. This also includes your gut. But if that's too much water for you to stomach, try supplementing water with something like tea. It gives you that taste of something different while still keeping your hydration up. A refreshing cup of Twinings Digest blend of peppermint, licorice and lemon balm, for example, is the perfect cup for that 3pm slump.