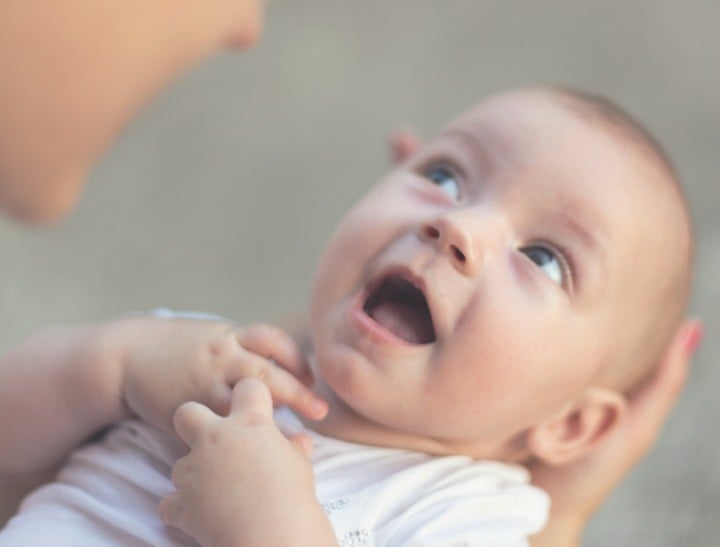 "You're doing your best, and that's all you can do. Hang in there."
What I've learned about kids (after having five — no, really, it's taken that long) is that some of what they are is how you raise them, and some of what they are is what is born in them. And some of it you think you can control, but that's a dirty lie.
My first child (who is now, blessedly, 20) was a horrifically colicky infant. She cried for basically the first eight months of her life. It was not a good time. After we both survived those eight months, she turned into a sweet toddler. She wasn't tantrum-y.
If I said, "Don't touch that thing, it's ouchy," she didn't touch the ouchy thing — because it was ouchy. We co-slept and then after a year she slept in her own bed. She went right to sleep without a fuss. She never hit. She never bit. She was completely delightful in every way.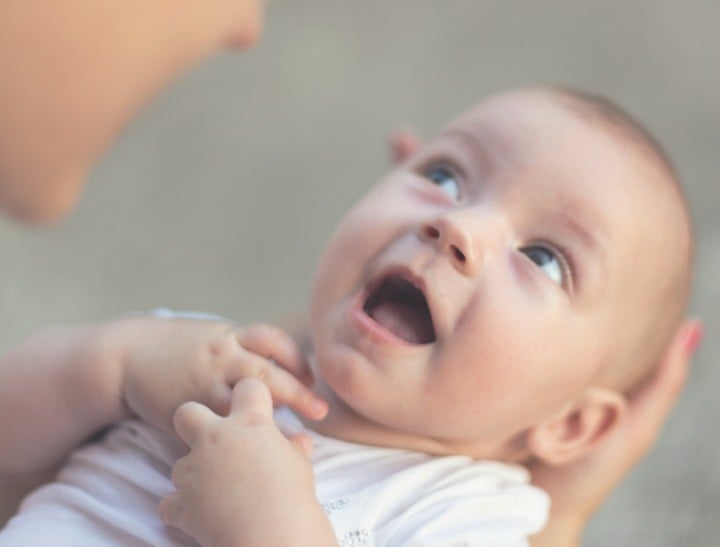 I congratulated myself on being an excellent parent. Parenting: NAILED IT.
I found out I was pregnant with her brother (SURPRISE) in September, just after first baby Kelsey turned 2 (note: diaphragms don't always work very well). My pregnancy was rough…OK, it was a nightmare.
I should have known.
Sean was born without incident. He was a chunky nine pounds and, other than some trouble latching, was a great nurser. He walked early and talked early and was doing all the things before he should have been doing the things. It was all a pretty good time.
And then he turned 1.
And then the tantrums started. All of them. And the screaming. And the waking up at 5 a.m. Every. Day. SCREAMING. And the hitting, pinching, kicking, and more screaming.
Remember that time I was like, "You, self, ARE THE BEST MOM EVER!"