Let's be honest, weddings are never cheap for anyone involved.
For family and friends of the happy couple, accepting a hit to the bank account is just part of supporting their big day. But when it comes to forking out a small house deposit, there's got to be a line in the sand… right?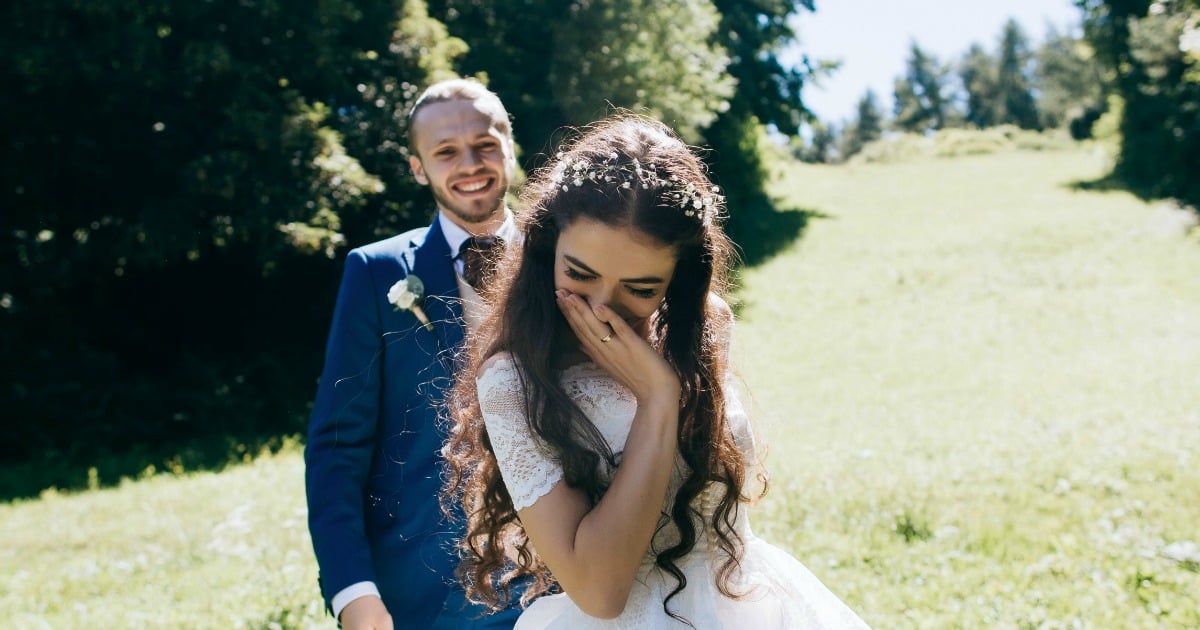 One bride certainly thinks not, having been outed on a Mumsnet forum by one of her wedding guests who is clearly feeling a bit conflicted about basically footing the bill for her close friend's entire three-day wedding celebration.
"Am I being a tightwad or is this taking the p***?" she began. "One of my closest friends got married a couple of months ago, she said they didn't have a massive budget which I have no problem with, of course!"