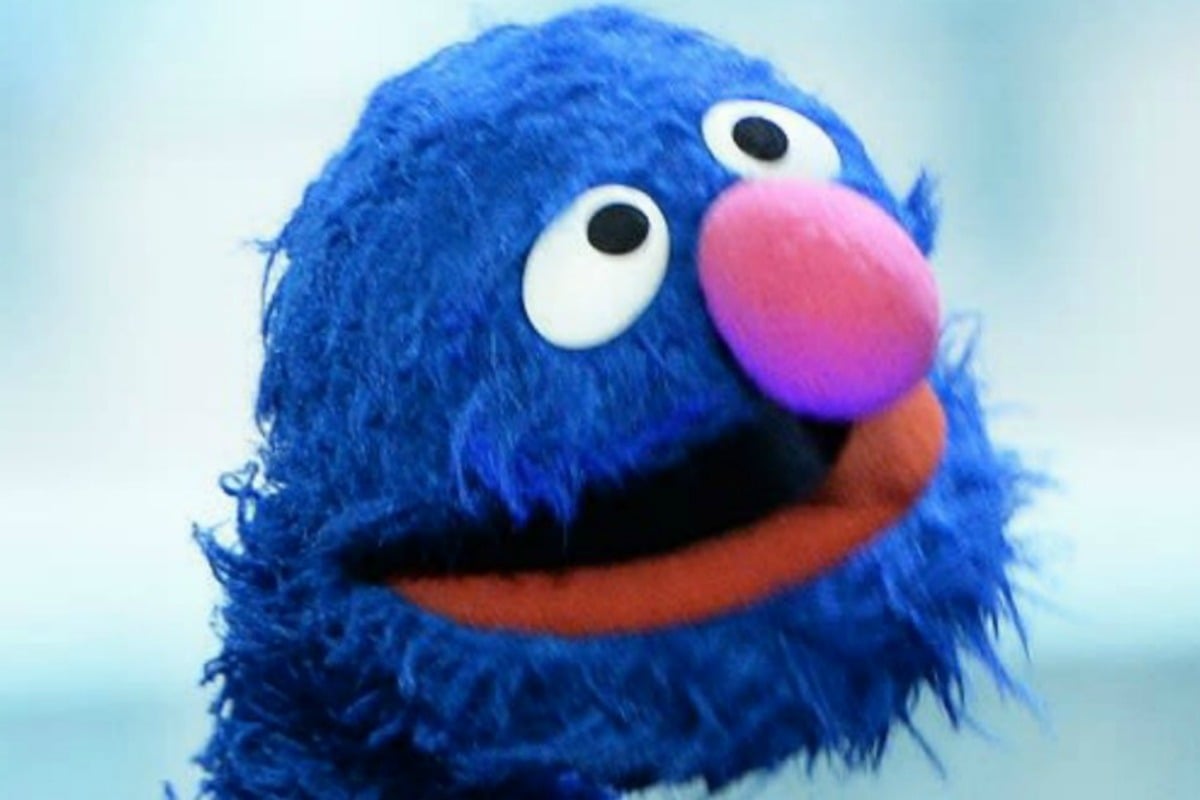 When you think of Sesame Street you might think of Big Bird and Oscar the Grouch.
Or maybe you just think about Count von Count listing numbers.
But we are almost certain you don't think about Grover… swearing.
In a recent video that has emerged on Twitter, it sounds like Grover says "that's a F****n excellent idea" and oh…
Was an adult Sesame Street released when we were sleeping?  ¯\_(ツ)_/¯
While we are pretty sure it's meant to sound like "it sounds like an excellent idea"… it just doesn't.
Grover is the best!!! I hear it both ways. But the "that's a F'n excellent idea" is amazing. While "it sounds like an excellent idea" is what he really says. pic.twitter.com/9hOYde5460

— JT (@JTChief82) December 28, 2018
But here's the thing… what he's saying appears to change.
It's the new Yanny vs. Laurel. While some people are positive they are hearing swearing, others exclusively hear the clean version.
The people of Twitter are very confused.
I can switch them by thinking the word… strange.

— ???? (@thisgoesblank) December 28, 2018
I only hear the f-bomb. Does that make me a bad person ????????

— Dave Dagostino (@davedago) December 28, 2018