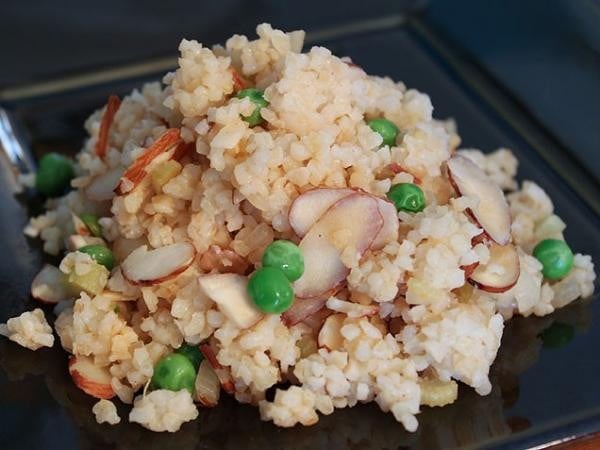 Rachel Marks, University of Brighton
Jayden wasn't getting on with his maths work. "Can I help you Jayden?" I asked. "I can't do this work, Miss, I'm only a moped."
Jayden was six years old. Like many primary schools across the country, Jayden's separates children into different groups according to their ability – in his case, named after different vehicles.
Jayden knew he was a moped and not a Ferrari, and had made a link between being a moped and not being good at maths. Whether groups are labelled by vehicles or animals, colours or shapes, children and their parents understand the implied meanings.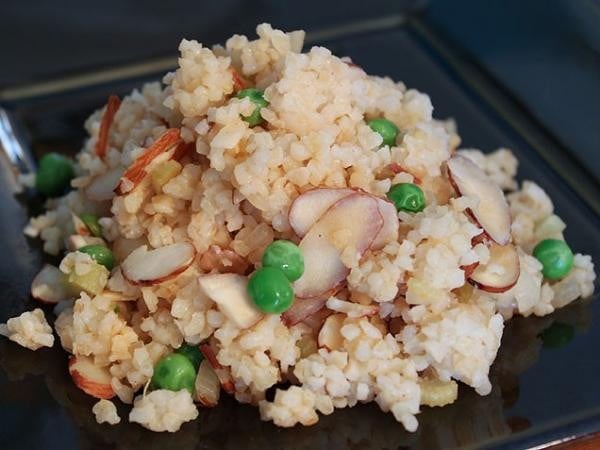 As ability-grouping becomes increasingly common in primary schools, my recently-published research looked at the experiences and feelings of the young children affected.
While teachers, children and parents often concern themselves with the level of the tasks assigned to each group, I found that group labels do more than this – they say something to and about the children in the groups, too.
Ferraris and mopeds
Grouping children by ability seems like a reasonable response to government directives to schools to address the needs of every child. It also fits nicely with the idea in English society that being "good" at something, or having a "talent" – be it sport, music or maths – is more about having the right genes than putting in effort, and that we can assess and group by "ability".
But we now know that genes do not dictate destinies. We also know that while being in a top stream may benefit some children, ability-grouping is not a panacea to raising attainment. It may also have detrimental effects on children's attitudes to a subject.