I'm sorry, but sex is gross. And we need to talk about it.
No one ever acknowledges just how gross it is, so this week in the Mamamia office, I opened up the floor: What's the grossest thing that's ever happened to you during sex?
And OH. MY. GOD.
Ladies (and three gentlemen), pls.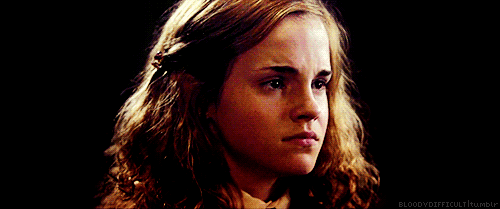 It was as though everyone had been holding in these horror stories their entire lives, and finally had the opportunity to share them in a safe environment. Which I would then use to write a story for the internet which literally anyone can read.
There were banjo strings. There was... poo. There were misplaced condoms that ended up... in vaginas. Sometimes for days.
Nothing was sacred and absolutely nothing was OK. This is how the conversation went down (names have been changed for anonymity):
Kim: "My period started midway through sex (obviously), and by the time we noticed the bed looked like a Jackson Pollock artwork. It was EXTREME."
Me: "Oh yes, always. It always comes."