Just three months after he was diagnosed with a brain tumour in 2014, Jack passed away.
He was just four years old, and left behind an identical twin brother, Liam, and three older sisters.
This week, his mother, 45-year-old Marie Robinson, from Waterlooville in England, was facing the impossible task of commemorating the three year anniversary of her young son's death.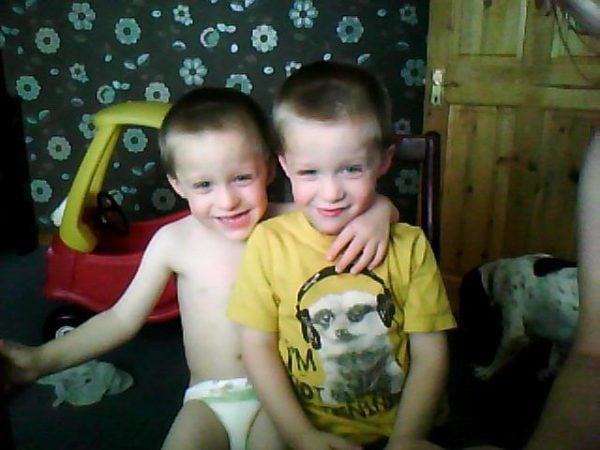 On Facebook, Marie wrote that she was still as "numb" three years after his death as the day her family lost little Jack.
"Today will be hard, we all miss him," she wrote.
On Saturday, she asked her son for "a sign" to let her know he was safe and happy.
"Early Saturday morning I got in the car and said out loud, 'Please show mummy a sign', and I thought I'll see him after I finished work," Marie told The Mirror.
"At 1pm I left work and walked to his resting place. I was overcome with emotion and I sat on the grass next to Jack."
What happened next brought Marie to tears.