Twelve days ago I lost my dad to Coronavirus and yesterday I said goodbye to my 20s. Timing, eh?
At first glance, these two milestones seem very much at odds with each other – how can I selfishly celebrate 30 years of life when I'm not done grieving my dad's death? After all, if not for him, I wouldn't have a life to celebrate. And what do you do when the first person who saw you on your actual birthday can't be there to wish you a happy one?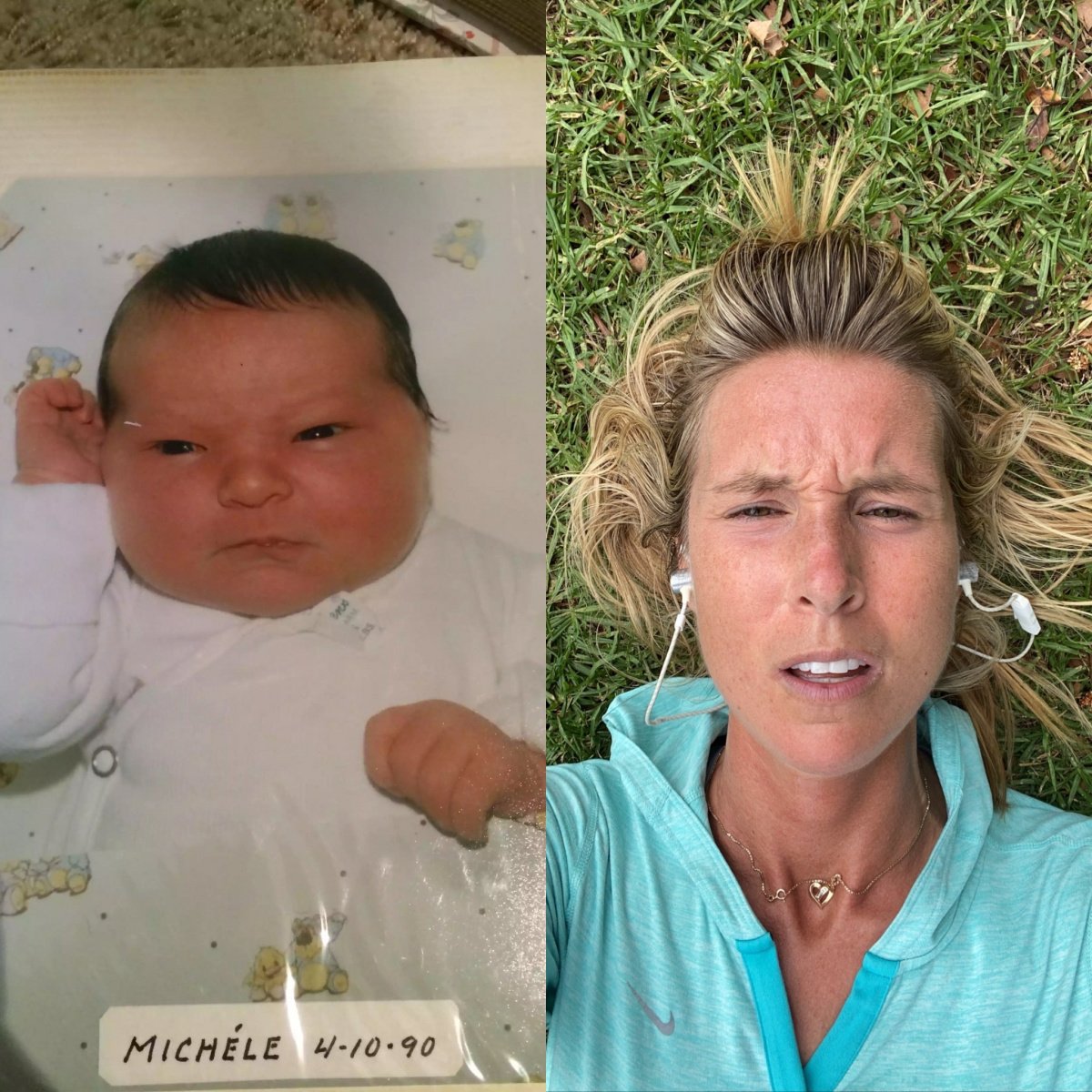 I like to think yesterday's sunshine was his way of sending well wishes my way. And how do you seamlessly switch gears from FaceTime funeral arrangements to Zoom birthday parties? If you ever thought you were an ugly crier before, iPhone's front-facing camera is one way to confirm it.
At first, I was confused. And conflicted. And chin-deep in contradictory condolence/celebration cupcakes.
But after reflecting on it a bit – in my newfound 30s wisdom, of course - I've started to realise the back-to-back reality of these polar opposite life experiences may have actually helped me find more clarity than the LA skyline during lockdown.
For one thing, that stereotypical "oh shit, I'm 30" existential crisis just doesn't apply during an actual global crisis. And it doesn't have to be as extreme as losing a parent to the pandemic. Every day, we're all now confronted with our own existentialism, which has been challenged on an intimate level in the most unsympathetic ways. Now we actually have the time to sit around and wonder what the hell we're doing with our lives and what good we are without our jobs and social calendars and holidays.