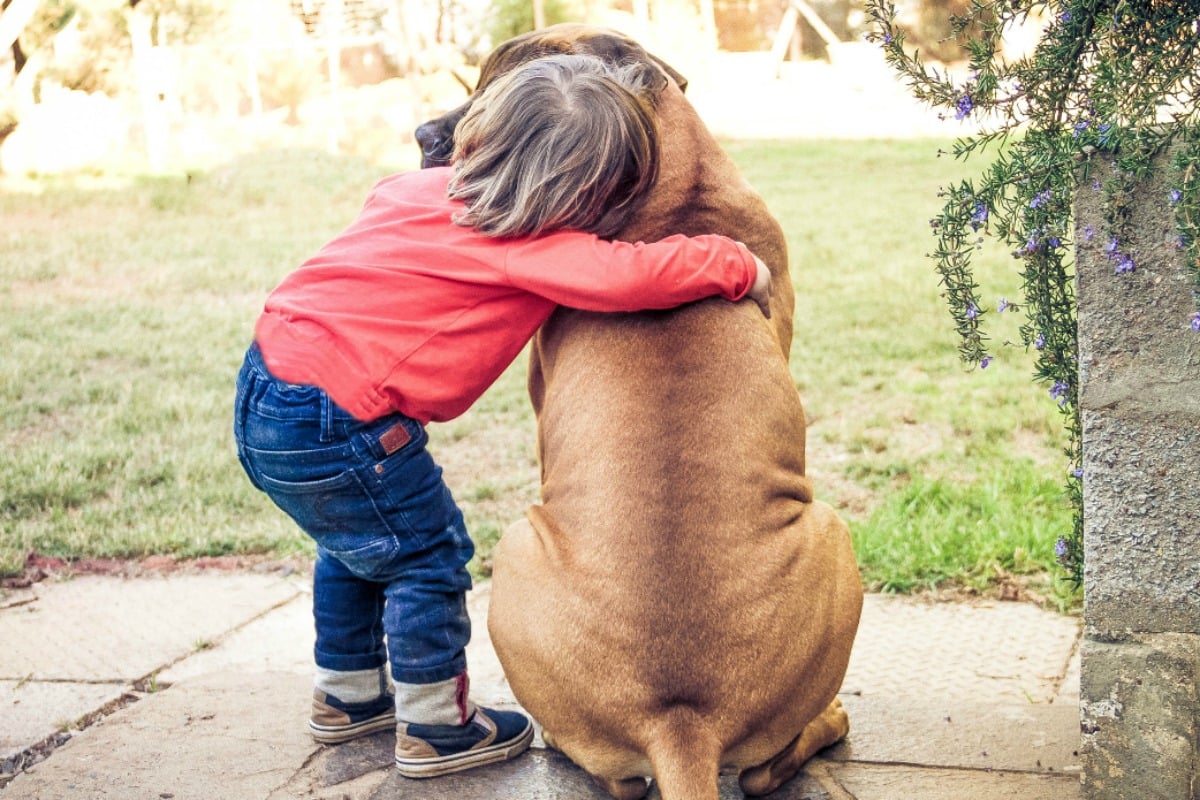 Losing a pet can be one of the most excruciating moments of your life.
A particularly painful memory some of us may have from our childhoods is the day we said goodbye to the pets we grew up with. Our furry best friends.
This can be a confusing, unsettling time for a child. In many cases, it's also the first experience of losing a loved one.
So as a parent, how can you assist your children through the grieving process as they face the heartbreaking reality that they will never see their furry family member again?
Well, the answer could be within the pages of a picture book.
Saying Goodbye to Barkley was written with the hope of inspiring kids to celebrate the lives of their pets as well as to arm them with the tools to move forward and perhaps even welcome a new pet into the family should that day come.
It broaches the topic by exploring the relationship between a little girl named Olivia and her partner-in-crime, Barkley.