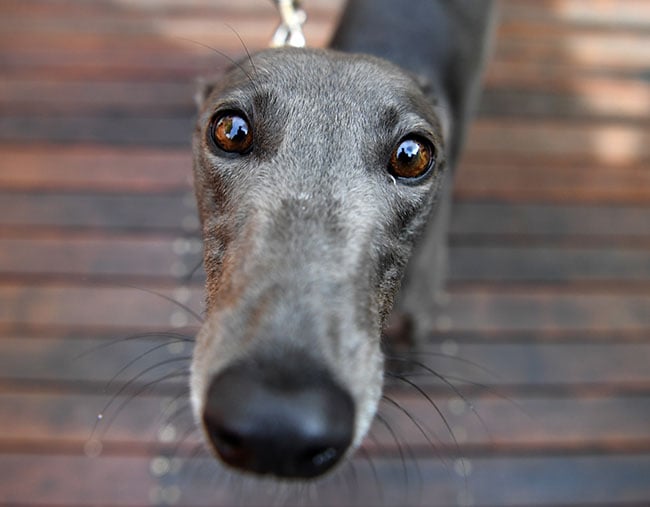 If you've ever wondered why your daily cuppa doesn't come with a dose of pupper, we've got the perfect place for you.
A new cafe in Melbourne is giving busy commuters and shoppers a chance to bless a retired racing greyhound with a new, forever home.
That's right, you can sit and order an Earl Grey and then chuck in an adorable, loving and gentle greyhound to go.
The Greyhound Adoption Program (GAP) cafe officially opened its doors on Wednesday, and is part of the Victorian racing industry's long-running re-homing initiative to give all retired racing dogs a new home once their running days are done.
Customers are able to pet, pat and yes, even boop the snoots, of dogs up for adoption both inside and outside the cafe.
Like this sweet, sweet angel: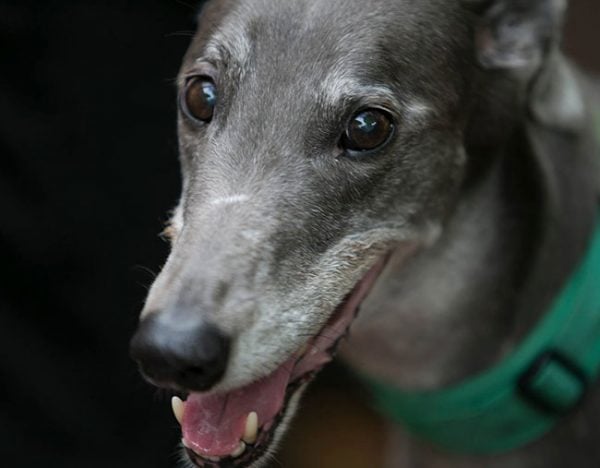 Or this pair of very good dogs: