A London couple who escaped the Grenfell Tower inferno have spoken of their distress at the death of their baby.
Marcio and Andreia Gomes and their two young daughters managed to escape from the 21st floor of the doomed building as it was ravaged by a fire which is believed to have killed at least 80 people.
Marcio Gomes told the Sunday Telegraph that his wife – who was seven months' pregnant – gave birth to a stillborn child as she lay unconscious hours after they escaped the building.
He told the paper how doctors said the baby's heart had stopped beating and needed to be delivered so his wife would not contract an infection, adding it was a "very traumatic time".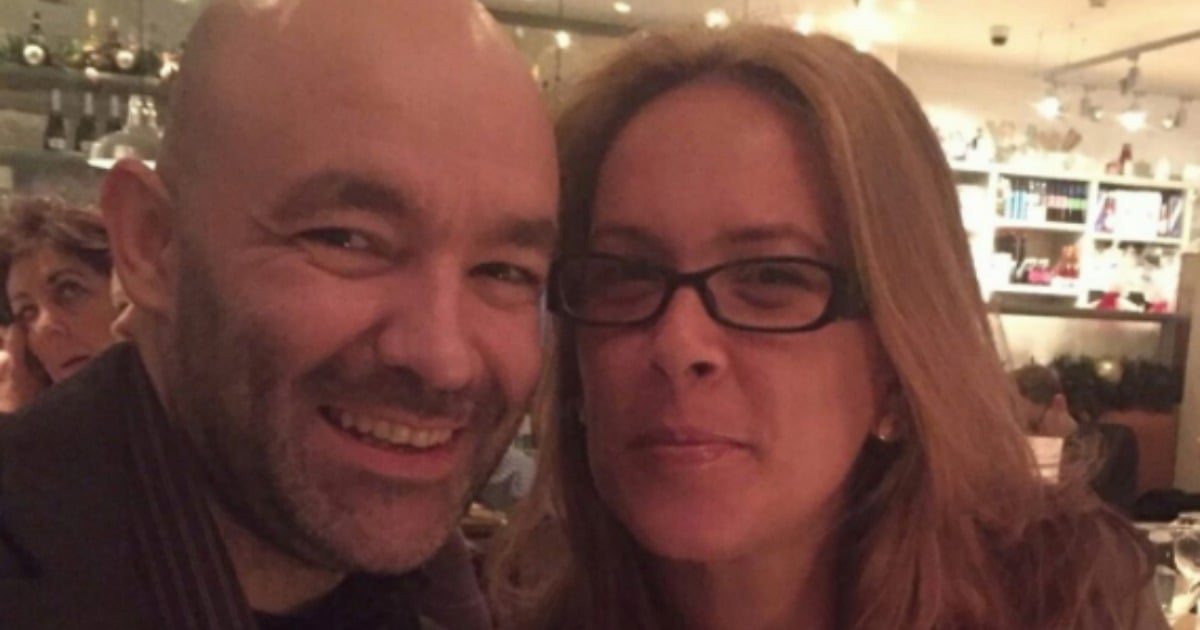 "My wife gave birth that night while she was in an induced coma so she didn't know at the time. At 11.03 in the evening my baby boy was born.
"I was holding him, he looked peaceful, like a baby that was just sleeping. I wanted to be there with him but he had already died."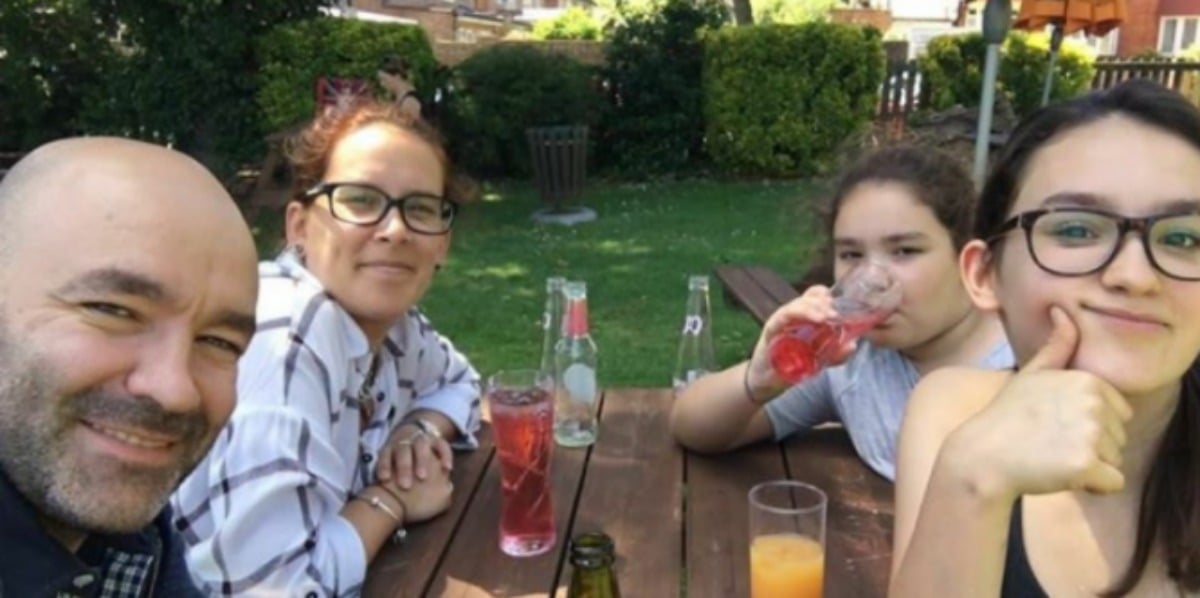 He said he had to tell his wife what had happened when she came around - describing the situation as "very emotional".
If you would like to support the Gomes family, you can donate via this GoFundMe page.