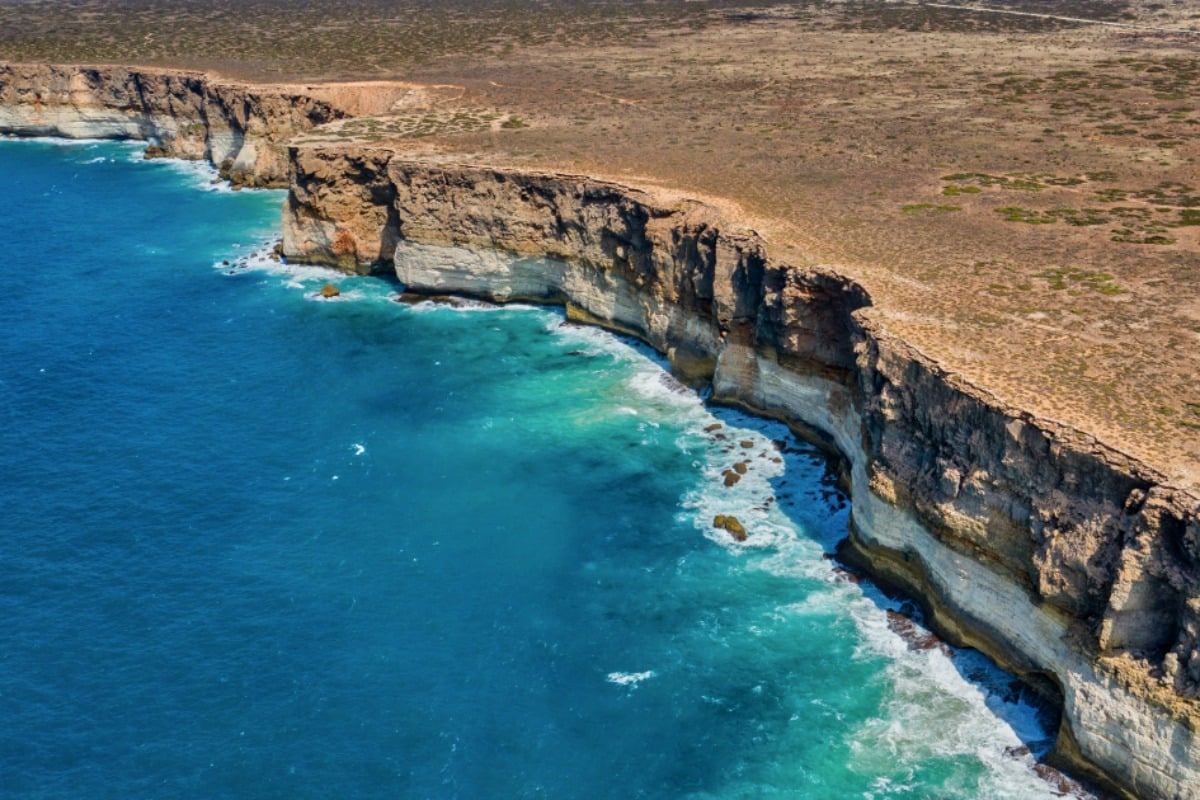 Three-quarters of the species that call the Great Australian Bight home, exist nowhere else on the planet.
Its waters hold 36 species of whales and dolphins and is one of the only places in the world that sea lions swim together in large communities. It's the world's most important nursery for the endangered southern white whale and its biodiversity is more unique than the Great Barrier Reef.
It's an isolated, pristine corner of our country. It's wild and beautiful and relatively untouched by humans.
Here is vision from one of the many paddle-outs staged in protest to the drilling. Post continues after video.
In December, Norwegian company, Equinor, won environmental approval to drill 372 kilometres south of the coastline. It was the second of four approvals needed before they could start work.
Today, however, the energy company has announced they're abandoning their exploration drilling plan as it was "not commercially competitive".
According to Equinor Australia's company manager Jone Stangeland, they will still maintain "other ongoing interests and activities in Australia" and engage with the federal and state authorities regarding their decision to discontinue the exploration program.
"We have received bids for the drilling rig, the helicopters, the supply base — the cost for these activities is just too high and too expensive to go ahead and drill the well," he said.
"We hold an exploration permit offshore [of] Western Australia and will maintain other ongoing interests and activities in Australia."
Prior to this announcement, Equinor's approval process was fiercely fought against by environmental and community groups. The Greens even called the environmental sign-off a "pre-Christmas horror show," reported The Guardian.