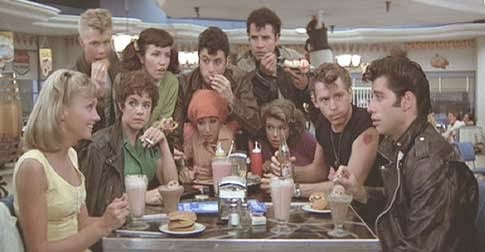 How Grease became 'the word' and John and Olivia became icons.
In 1978 Grease the musical moved off the stage and onto the big screen, catapulting John Travolta and Olivia Newton-John into the stratosphere.
The movie was nominated for five Golden Globes, one Academy Award and it one three People's Choice Awards.
It is still considered to be the best movie of all time. Okay, that's just me. I think that.