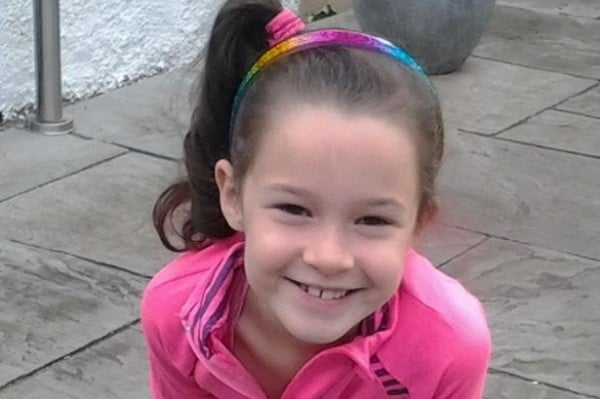 No one could have anticipated this tragic incident.
Heartbroken parents Robert and Kathleen Lapsley have recounted the tragic moment their holiday turned into a nightmare.
The moment their six-year-old daughter Jasmine choked to death on a grape.
"She was sitting down at the table, behaving and playing cards. She turned around and I could see that she was choking. I'd just given her the grapes and she was choking on a grape, I didn't doubt what it was," Kathleen Lapsley explained in an interview with ITV.
Robert and Kathleen immediately called an ambulance and attempted to dislodge the grape. Neighbours and a fire crew tried to help, but were unsuccessful.
The UK couple have since slammed the Welsh Ambulance Service, who, they claim, took half-an-hour to arrive on the scene.