Ahh, grandparents. They are good for so many things.
Baking you the best cookies on a Saturday afternoon. Sending you at least $5 in your birthday card every year.
And buying children hilarious, completely NSFW picture books.
Wait, what?
Such was the case for one US grandma, who bought a present for her six-year-old grandson a picture book, without checking the pages inside first.
The book was titled, 'If Animals Could Talk', which sounds innocent enough. But the pages actually contained R-rated commentary from polar bears, kangaroos and chickens who were saying things a six-year-old should certainly never hear.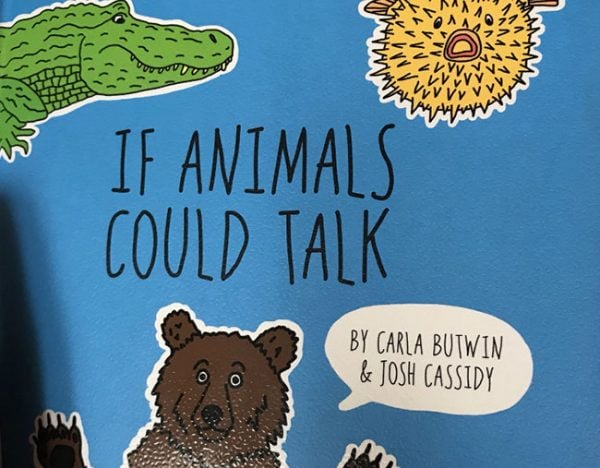 The boy's mum, Tiffany, shared the hilarious fail online. Her tweet has since been shared more than 62,000 times.
"I'm dying. My mom bought this book for my 6 year old and I just called to ask if she had actually opened the book," she wrote.
"She hadn't."