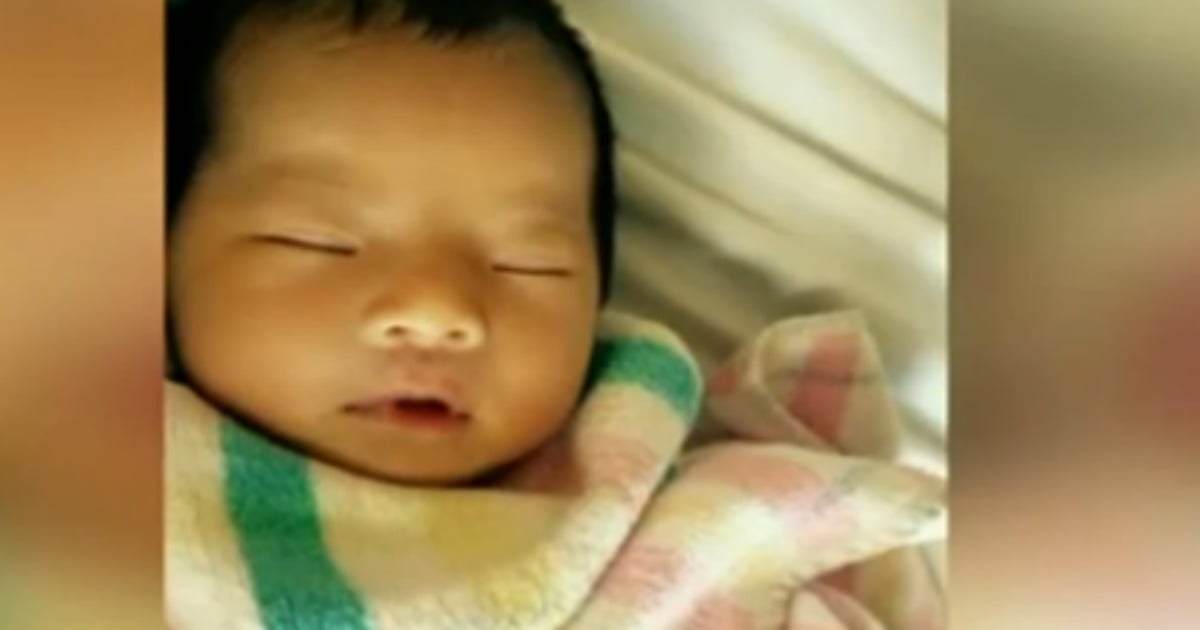 Tenglong Xu, the father of baby Queenie, allegedly stabbed and killed by her grandfather earlier this week, has issued an official statement.
The statement, as published on the Queensland Police website, reads:
My wife and I would like to extend our thanks to the community for the support they have shown to us since this tragic incident that occurred within our family home on Wednesday.

We are struggling to come to terms with the loss of our daughter and with the terrible injuries that my wife and her mother have suffered.

Whilst we appreciate the support we have received, we would like to ask members of the community and the media to please respect our privacy and the dignity of our family at this time and allow us to deal with this difficult situation and to grieve for our daughter as a family in our own private manner.
Mamamia previously reported…
A two-month old dead.
A mother and grandmother undergoing surgery for critical stab wounds.
A grandfather arrested.
Another day, another horrific example of family violence.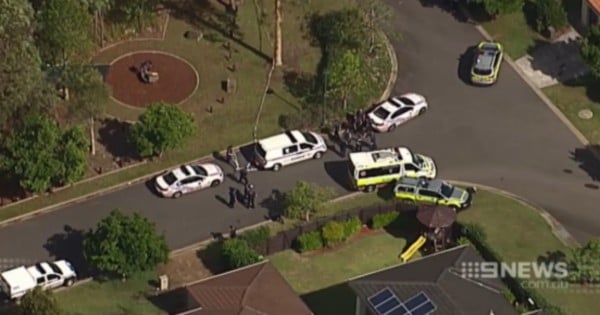 The nation wakes up today to reports of yet another violent death of a child allegedly at the hands of a family member.
The two-month old baby girl, named as Qianqian "Queenie" Xu, died last night in hospital after a violent attack in her family's house at Parkinson in Brisbane's south. Her injured mother, also a victim of the attack, crawling to a neighbour's house for assistance.