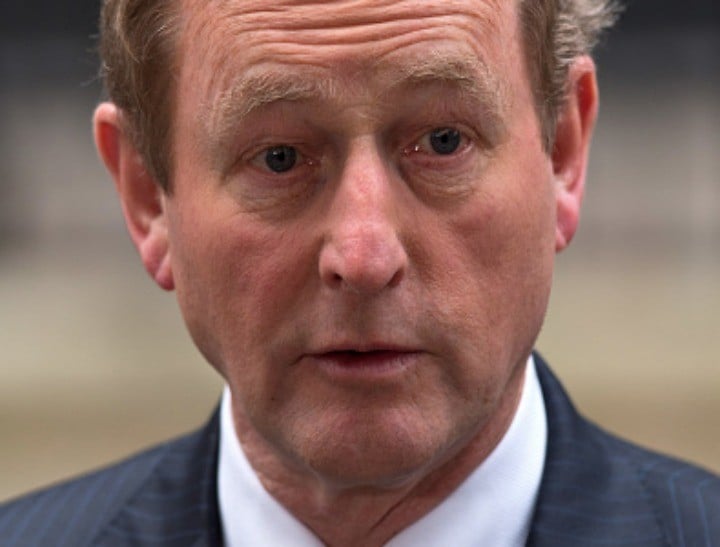 You have to admit, this is pretty bloody funny.
It's a big month for period protests. Yesterday, Mamamia wrote about the women who were "free-bleeding" in white pants outside Parliament in the UK to protest taxes on tampons.
Now, a comedian is live-tweeting her menstrual cycle — and directing her commentary at the Irish Prime Minister.
Gráinne Maguire first took to Twitter on 3 November to share details of her period, also calling on women around the nation to tweet the Prime Minister the details of their own cycles.
In the hilarious series of tweets, Maguire called on Prime Minister (or "Taoiseach") Enda Kenny to consult his male colleagues about what brand of tampon she should choose.
She also passed on details of her latest pap smear, and asked for his government's advice on various gynaecological matters including cold sweats during menopause and how to tell whether her period had ended or not.
If the protests seem like a little TMI to you, rest assured that the Twitter-protest is for a very good cause.
Maguire's tweets were in protest of the fact that it is illegal for a woman to get an abortion in Ireland except in extreme circumstances.