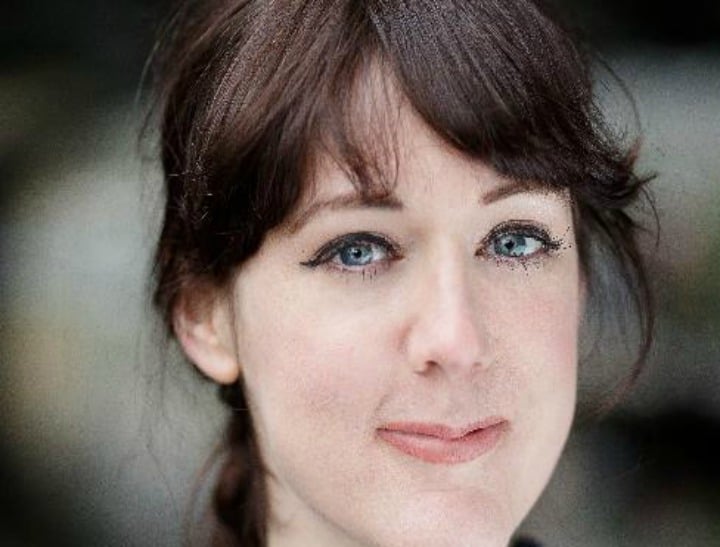 You have to admit, this is pretty bloody funny.
It's a big month for period protests. Yesterday, Mamamia wrote about the women who were "free-bleeding" in white pants outside Parliament in the UK to protest taxes on tampons.
Now, a comedian is live-tweeting her menstrual cycle — and directing her commentary at the Irish Prime Minister.
Gráinne Maguire first took to Twitter on 3 November to share details of her period, also calling on women around the nation to tweet the Prime Minister the details of their own cycles.
In the hilarious series of tweets, Maguire called on Prime Minister (or "Taoiseach") Enda Kenny to consult his male colleagues about what brand of tampon she should choose.
She also passed on details of her latest pap smear, and asked for his government's advice on various gynaecological matters including cold sweats during menopause and how to tell whether her period had ended or not.
If the protests seem like a little TMI to you, rest assured that the Twitter-protest is for a very good cause.
Maguire's tweets were in protest of the fact that it is illegal for a woman to get an abortion in Ireland except in extreme circumstances.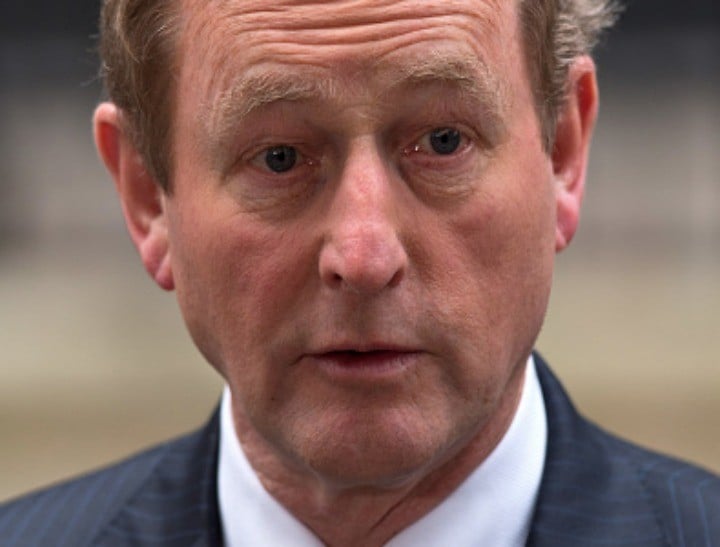 The comedian included the hashtag #repealthe8th in her tweets, a reference to the eight Amendment to the Constitution of the Republic of Ireland, which criminalises abortion.
As Maguire told The Guardian:
If they want to control my body, if they feel so comfortable interfering in what happens inside it, they should at least have all the details. So I decided to live-tweet my menstrual cycle to the taoiseach Enda Kenny. Sure, some could argue that it's none of his business what happens inside my fallopian tubes, but if we took that logic to its conclusion, I wouldn't need to tweet him in the first place.
Other women have also jumped aboard the online protest.
Many of their tweets were amusing, but others shared devastating personal stories of stillbirths and miscarriages alongside the hashtag.
Even actress Mia Farrow and musical artist Hozier got involved in the Twitter campaign, praising its goal and retweeting links to news reports of the protest.
Having an abortion or providing one can lead to a jail sentence of up to 14 years in Ireland.
A change to the Irish constitution can be made only via a referendum, like the one that recently saw same-sex marriage legalised.
More of Maguire's comedy (via YouTube.com/grainnemaguire):