British talk show host Graham Norton has been branded a 'hypocrite' by fans after he welcomed an accused abuser onto his show just moments after joking about the multiple accusations about Kevin Spacey that came to light last week.
In his opening monologue to a live studio audience, Norton described the past week as a "sleazy" one in Hollywood.
"[There have been] so many allegations, people's careers are collapsing like a house of…dominoes," he joked, referencing Spacey's firing from acclaimed Netflix show House of Cards.
"Journalists are struggling to come up with enough words to describe all this inappropriate behaviour: touchy-feely, handsy, sleazy, Spacey…"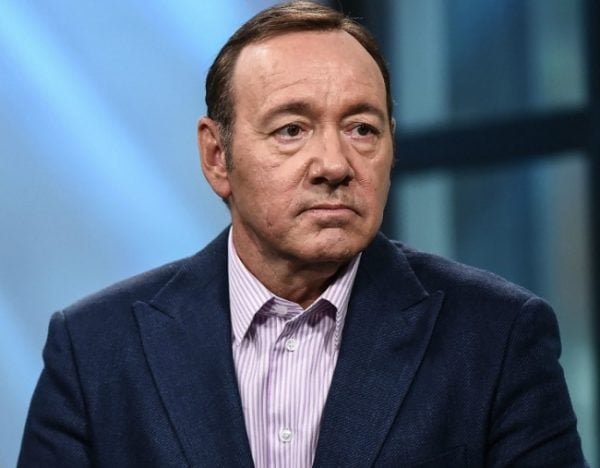 Almost within the same breath, Norton then revealed he had "five huge stars" from the movie Murder on the Orient Express appearing on the show.
One of those stars? Actor Johnny Depp, who was last year accused of domestic violence when his then-wife, Amber Heard, filed for divorce.
Throughout their months-long divorce proceedings, Heard was repeatedly accused of lying to gain access to the actor's $48 million fortune.