There are very few television hosts like Graham Norton.
With the unique ability to make everyone from Taylor Swift to Liam Neeson to Judi Dench to Zac Efron come across at likeable, funny and interesting, he uses the format of his show to not only build rapport with his guests, but to encourage them to build rapport with each other. Overwhelmingly, his guests appear relaxed and friendly, and Matt Damon has even described it as  "the best time [he's] ever had on a talk show".
While it might look effortless on screen, Norton has opened up to the New Zealand Herald about what his show is really like behind the scenes, and how his guests behave when they're not on camera.
When asked which guest is particularly memorable for their manner off-screen, Norton named Tom Cruise.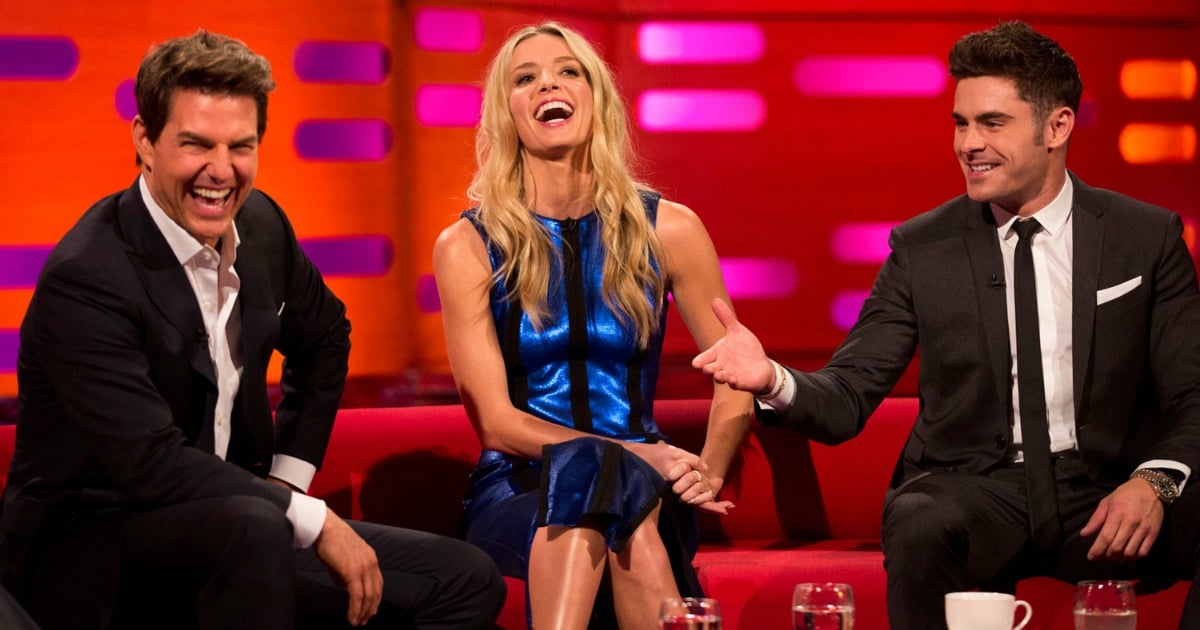 "Someone like Tom Cruise is incredible," he said. "He comes in and gets introduced to everyone, as happens with every guest, and he remembers everyone's name. And on the way out he remembers everyone's name and what they do."