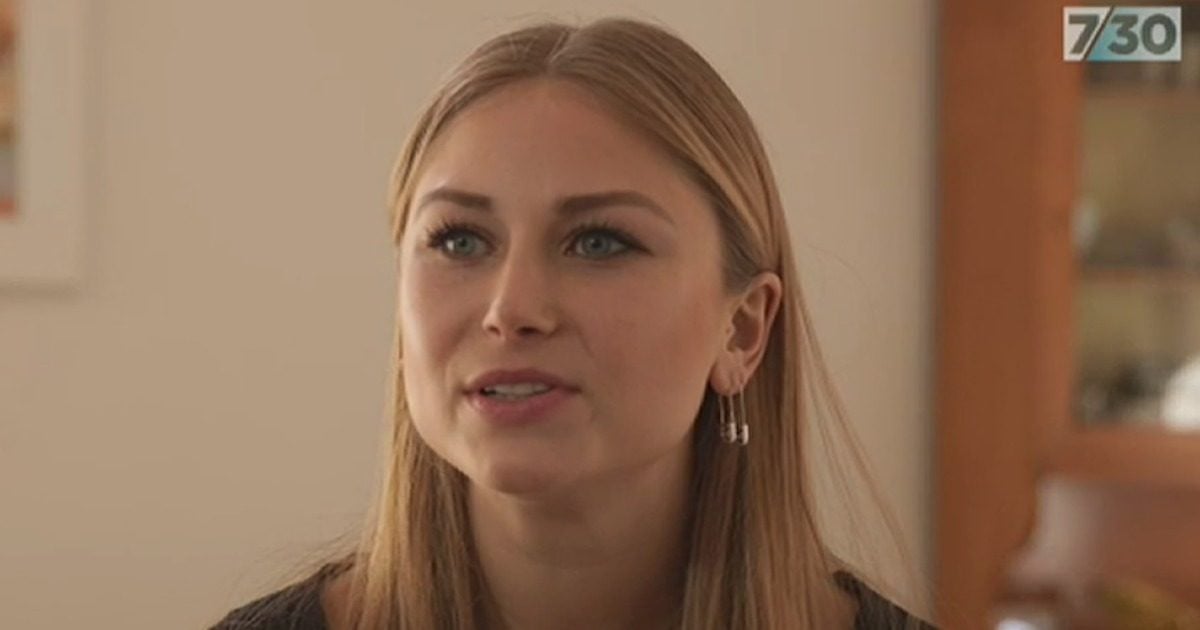 I first met Grace Tame in 2017.
She had contacted me in my role as a journalist and wanted my help to report her story.
At age 15, she had been groomed and repeatedly sexually assaulted by her 58-year-old high school maths teacher, Nicolaas Bester, at the elite St Michael's Collegiate Girls' school in Hobart.
At age 16 Grace had found the courage to report him, first to the school, then the police and finally through the courts.
By age 22, she had made the decision that she wished to waive her right to anonymity and speak out publicly, hoping that her story might educate others on the warning signs of grooming, and prevent other children from being targeted by predators.
But we quickly discovered that the story would not be possible – at least not the way she wanted it done.
In Tasmania and the Northern Territory it is a crime for any journalist to name a sexual assault survivor, regardless of their consent.
If I did name Grace – as she wished – I could face serious prosecution and potential fines. Similarly, the way the law stands in the NT, if I were to name a survivor there (with their consent) I could face up to six months jail.
Watch part of Grace Tame's interview on ABC's 7.30. Post continues after video.
As a journalist I find these laws shocking. But as a sexual assault survivor myself, I find them absolutely outrageous and disempowering.
Following my own assault in NSW in 2007, I chose to speak out publicly about my experience to help educate others on the impacts of trauma and victim-blaming attitudes. That was a turning point in my recovery as I was able to use a fundamentally disempowering experience to help educate others, thereby rewriting the significance that awful event had in my life. It was how I took my power back.