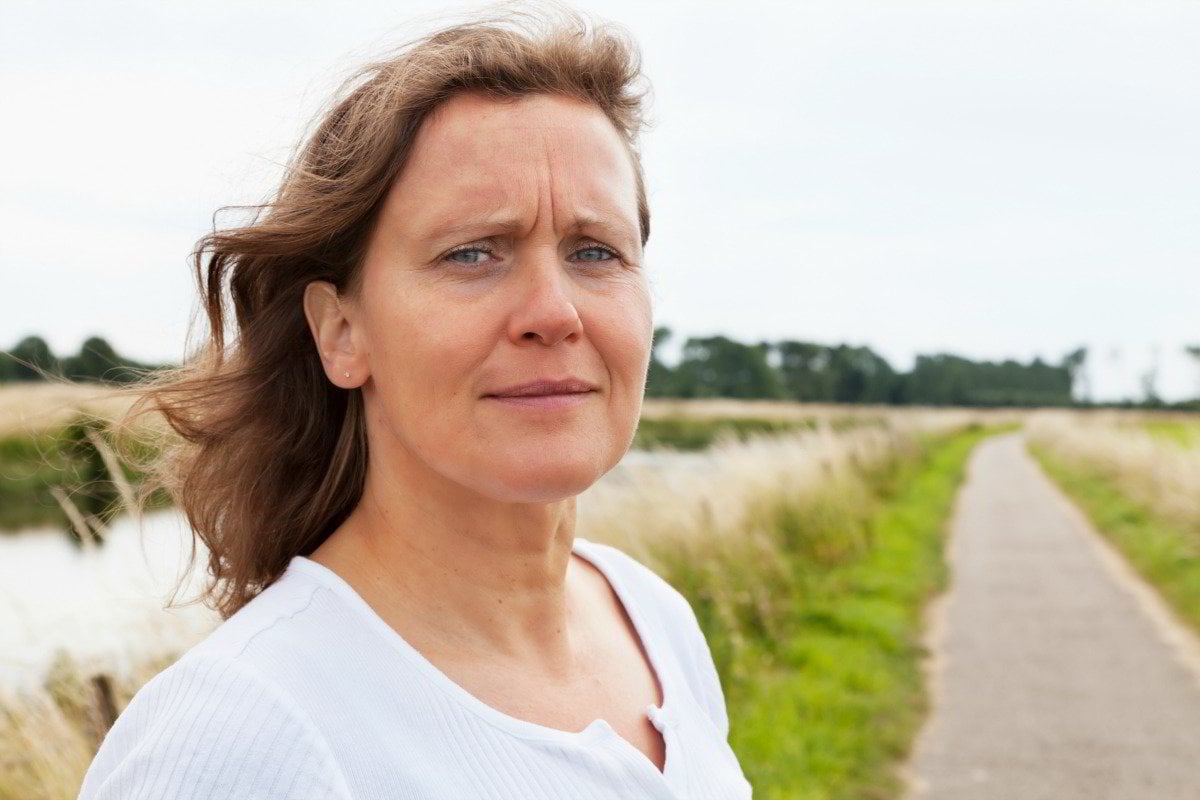 My friend loved to gossip; I should've known it would be about me one day. I haven't seen her for years now, but I've heard plenty about the rumours she's spread in our small town. I was hurt when I first found out but not surprised. When I was going through my divorce a few years ago, some of my friends voiced their concerns. She was one of them. At first, she encouraged the split but after I left, she changed her opinion fast.
"I think Kelly's making a mistake leaving," she told my ex. I heard it through the grapevine - like you hear most things in small towns. Not long afterwards, our friendship ended and the rumours took off.
I ignored the gossip at first. I thought, "No one will believe that, surely?" I wondered if what I was hearing was like that game of Chinese-whispers kids play. I didn't bother getting defensive. To be honest, dealing with the grief of divorce on top of trying to comfort my two little girls took all my energy. I didn't have time for gossip, and eventually, it died down.
Watch: Relationship deal breakers. Post continues below.