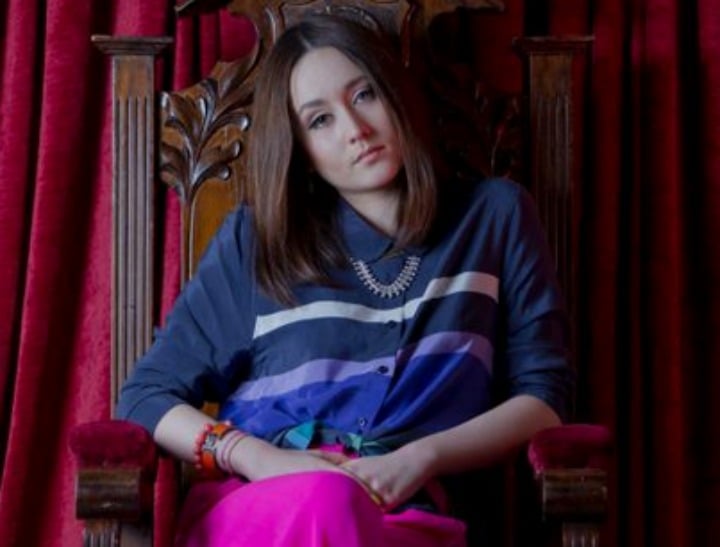 We've rounded up all the latest stories from Australia and around the world – so you don't have to go searching.

1. Gossip columnist resigns over offensive tweet about a dead family.
A socialite and gossip columnist for a New Zealand newspaper has resigned following backlash from her tweet that the tragic death of a family was "natural selection".
Police believe the family, Cindy George and her three children, Pio, Teuruaa and Telyzshaun, died from the fumes of a car left running in a garage to keep the battery "ticking over", Stuff.co.nz reports.
On Saturday, New Zealand Herald columnist Pebbles Hooper – the daughter of fashion designers Denise L'Estrange-Corbet and Francis Hooper – wrote: "I'll get major slack for this, but leaving a car running inside a closed garage while you're kids are in the house is natural selection."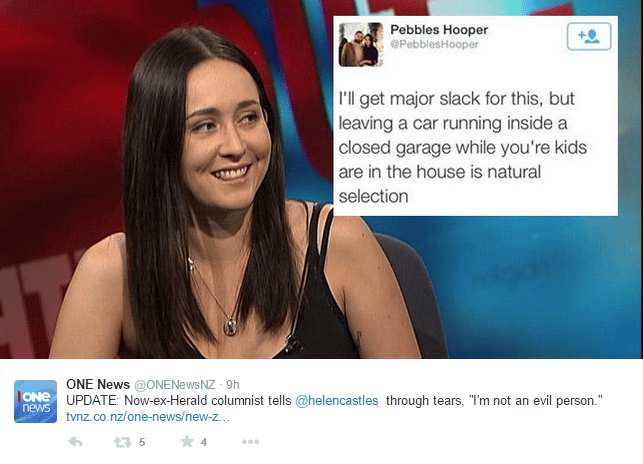 But she backtracked the following day after outraged social media users hit back at her.
"I deeply regret any distress caused to the family. I apologise for my wording and take responsibility for upsetting those involved, and I was careless in my actions," she wrote.
"The issue I regrettably tried to raise was about parental negligence and the precautions needed to ensure the safety of those who are unable to care for themselves."
She also deleted her Twitter profile soon after and resigned from the newspaper.

2. Sydney man expected to die within days after being diagnosed with Mad Cow disease.
Former Sydney Swans chief financial officer Frank Burton likely has only days to live after contracting a form of Mad Cow disease.
It is not known how the 63-year-old – who is in isolation at Royal Prince Albert Hospital – became infected with Creutzfeldt–Jakob disease (CJD), a rare disease that attacks the central nervous system, the Daily Telegraph reports.