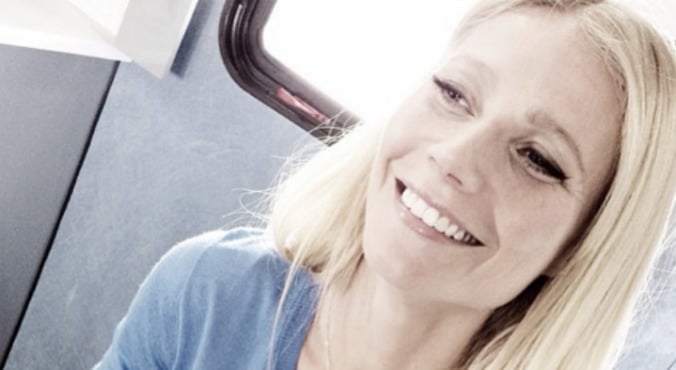 Image via Goop.
Two weeks ago reports surfaced that the lifestyle website Goop had racked up over $1.6 million in debts, and now it seems Gywneth Paltrow has found a way out of financial trouble.
Step one: Put together an outrageously expensive Christmas Gift Guide.
Step two: hope people will buy stuff, then sit back and collect the affiliate sales commission.
Because how else do you explain this $4,700 gold juicer?
"Absurd, but awesome," adds Gywneth.
Or this $1,995 SINGLE Earring?