Who is your preferred source for health advice? Gwyneth Paltrow? Pete Evans? Or qualified medical practitioners – like Dr Oz?
I hate to break it to you, but if you're getting advice from any of these people, you're quite likely being misled.
For example, contrary to Gwyneth Paltrow's website, experts advise inserting jade "eggs" into your vagina is a very bad idea.
And last time I checked, Facebook wasn't a peer-reviewed medical website, but that doesn't seem to matter to 20 per cent of people using it for health advice.
The sheer volume of online health information now at our fingertips is both a blessing and a curse. How do you determine what is right and what is outright dangerous?
Should you get a "V-steam" to keep your lady parts looking young and healthy? Should you whip up a batch of paleo bone broth for your bub? (the answer to both these questions is no).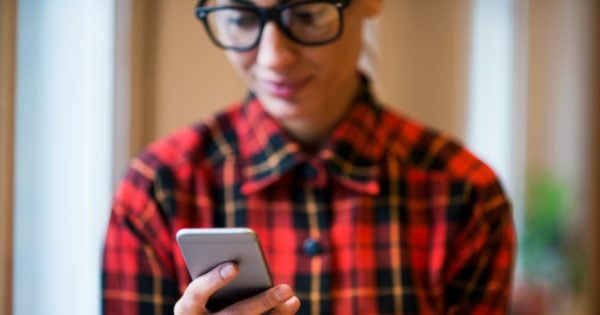 It used to be that a medical degree was a pretty good measure of reliability, until the likes of TV doctor Mehmet Oz and Dr Andrew Wakefield, the scientist responsible for publishing fraudulent research linking vaccines to autism, came along.
Even published peer-reviewed literature is no longer guaranteed to be untarnished – the rise of predatory publishing has muddied the waters to the point where an advanced degree in science or medicine is needed to separate the wheat from the chaff.
Never mind that most peer-reviewed information is locked away behind pay-walls, meaning the average person has to fork out anything upwards of US$35 just for the privilege of reading it.
Where are we getting health advice?
The proliferation of misleading health advice online is worrying because a recent survey reported almost four out of five Australians (78%) now use the internet to source health information.
Slightly more frightening is that three out of five people (58%) admitted they Google health information to avoid seeing a health professional.
Do you let smokers hold your baby? Post continues below.

Which should come as no surprise to anyone – just about all of us now walk around with the internet in our pockets. Googling health information is cheaper, faster, more convenient and importantly (for some), discreet. And a quick search from the work bathroom avoids the embarrassment of providing intimate details to a stranger.